Robbie Loker to Speak on Reverse Mortgages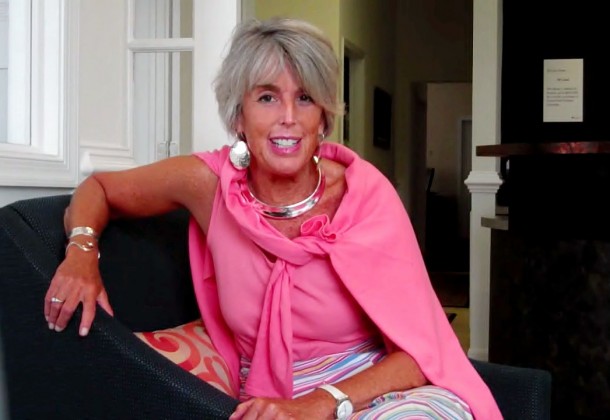 Posted for Primary Residential Mortgage Inc.
Robbie Loker of Primary Residential Mortgage will be the featured speaker Sept. 15 at the Solomons' Women in Business Networking Luncheon.
Ms. Loker is a regional expert in reverse mortgages. Her first successful career in social services delivery became the stepping stone into her second successful career in reverse mortgages. She receives letters and voice mails from her clients thanking her for helping them regain and maintain financial control of their lives.
Ms. Loker was among the original lenders to open the California, MD, offices of Primary Residential Mortgage, Inc., managed by Barry Friedman. As with much of the office, her roots in Southern Maryland are deep. She was born here and has made a career and avocation of serving her community.
There is more information below to attend the luncheon, which is free and open to all but requires registration. If you miss the opportunity to learn about Reverse Mortgages at the luncheon, Ms. Loker explains them here. Or call Robbie Loker at (301) 737-0001. Primary Residential Mortgage is located at 23131 Three Notch Road, Suite 201, California, MD  20619.
Solomons' Women in Business is a group of women helping one another expand personally and professionally though social and business networking. The luncheons provide an opportunity to expand your business, share your product, service, or message, and connect with encouraging women in the Southern Maryland community. 
The Sept. 15, 2015 lunch will be held at:
Kingfishers – Stoney's Seafood House
14442 Solomons Island Road
Solomons, MD 20688
Driving Directions
The Solomons' Women in Business Networking Luncheon is free to attend.  Lunch is paid by you to the restaurant (roughly $20 covers lunch, drink, and tip). 
Register here, and get more information about the Solomon's Women in Business Networking luncheons.
For more information about the networking and other events supporting women in and out of the workplace, contact Erin Lewis, Founder of The Dream Queen Association, at 301-481-6271 or [email protected].