Proposed Roads Win Praise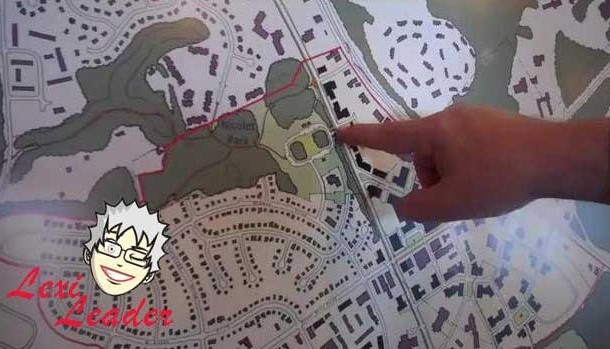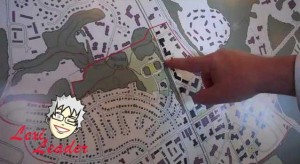 Long-term observers, including many who helped write a Lexington Park development plan in the mid-1990s, found little to praise last week at the unveiling of the latest 2011 version: except for the roads.
Crossroads are largely absent within the Chancellor's Run Road, Great Mills Road and Route 235 triangle. This absence contributes to two of the Bay District's largest problems: traffic on Route 235 and blight spreading down Great Mills Road.
At least in the heart of Lexington Park, the 2011 draft works to eliminate those problems with through roads.
Beginning at the intersection of Pegg Road and Gate 1 of Naval Air Station Patuxent River, the 2011 draft completes the proposed FDR Boulevard down to where it already exists at Ledo's Pizza.
[youtube=http://www.youtube.com/watch?v=IJKA3auSI5s]
Now, the privately owned FDR Boulevard comes off Route 235 at Ledo's Piazz and curves around to reach the movie theater. The 2011 draft eliminates that curve. In this draft, FDR would go straight (instead of curving up to Route 235) and continue up to Pegg Road.
The draft turns this curve into a right-angled intersection. FDR continues along Millison Plaza, as it does now, and the crossroad of the  re-configured FDR Boulevard intersection goes directly to the office building park.
In addition to improving traffic, the extension of this segment of FDR Boulevard opens existing retail that is currently difficult to reach from Route 235 and would additionally permit some commercial expansion between the new FDR segment and the highway.
On the other side of this segment of the proposed FDR Boulevard land would become more accessible to residential development and in conjunction with the construction of the Nicolet Park entrance – first proposed in 1995 – could add a road through Millison Plaza as well.
[youtube=http://www.youtube.com/watch?v=grSJiu9pX3M]