Reverse Mortgages Can Reduce Costs, Improve Living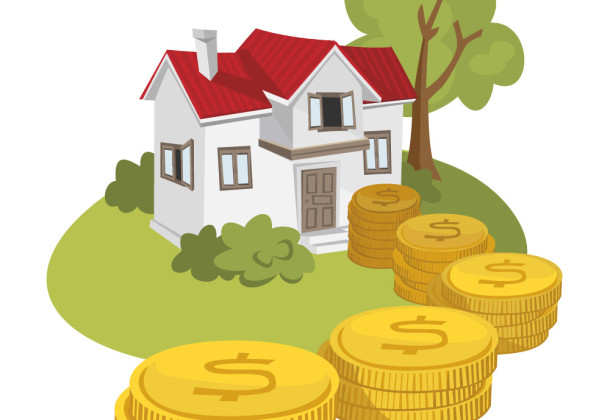 Reverse mortgages can be a lifeline for homeowners who have considerable equity in their homes but whose income has not kept up with recurring expenses and rising costs.
As with any financial program, borrowers need to do their homework and choose a company known for expertise and personal attention to a borrower's particular financial situation. The retired actor on TV pitching a reverse mortgage might not be promoting the mortgage product that's best for you.
Instead, seek out someone who will meet you face to face and walk you through the process carefully to make sure you're signing up for the mortgage that will meet your needs and align with your financial situation. Robbie Loker of Primary Residential Mortgage Inc. in California, MD, is a reverse mortgage expert who will work with you to arrive at the right borrowing balance, and will remain in the picture afterward to respond to any concerns.
Homeowners considering a reverse mortgage to increase income, pay for repairs, or provide support for medical expenses and other personal needs, have a lot on their minds already – all the more reason to have a local mortgage representative such as Ms. Loker to guide you through the process and the choices you'll have to make.
"For people 62 and older, with equity in their homes but with a fixed income, releasing a portion of the equity to them through a reverse mortgage can simply be a better use of their resources," Ms. Loker says. "I meet with many people referred to me by their financial planners.  They have a wonderful portfolio, but now may not be the time for them to tap into that portfolio for living expenses. So a financial planner may suggest looking into a reverse mortgage to take some of the value out of the house."
Sometimes, Ms. Loker says, those funds are used to purchase a second home elsewhere, bring deferred home maintenance up to date, or ease the strain of monthly bills.
A recent segment of the NBC Nightly News with Lester Holt considered the role reverse mortgages can play as a strategy for saving money, especially for retirees who have under-saved for retirement. A reverse mortgage can eliminate a costly monthly mortgage payment. In Holt's introduction to the NBC report, he noted that "roughly half of Americans over 55 do not have enough retirement savings."
To make sure that borrowers are equipped to continue handling other expenses on the home, such as property taxes, insurance, and maintenance of the property, plus normal living expenses, reverse mortgage lending rules have been tightened up. The maximum amount of a loan has been reduced slightly, and the cost of mortgage insurance has increased. This protects the lender, but it also benefits the consumer by making absolutely certain that taking the value out of their home will be a clear benefit to them in the long run.
Primary Residential Mortgage Inc. is located at 23131 Three Notch Road, Suite 201, California, MD 20619. Telephone: 301-737-0001.