Prosthetic Finger & 3D Printer Win Crab Pot Pitch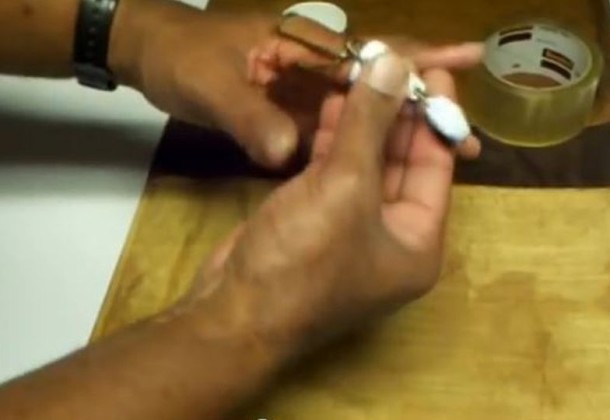 Prosthetic digits took the first prize at Southern Maryland's first innovators pitch contest, and an affordable 3D printer took second.
Brian Jordan and his wife and partner Donna Jordan, creators of the DigiTouch Prosthetic Finger,  won $3,000, 1st Place prize in the region's first pitch contest called Crab Pot. Mr. Jordan developed a unique, fully-articulated and affordable prosthetic. Already an inventor, he invented this out of personal need. They are seeking investors.
"Almost three years ago, I lost most of my left index finger and part of my thumb in an accident. …  I was told I would have to live like this and learn to use what I had left of my remaining digits. As an inventor, this was not good enough for me."
Second place with a $1,000 prize went to Ryan Blackwood, creator of a quality, modular, scalable 3D printer both high-quality professional and affordable. Mr. Blackwood's company, A3D Technologies, is seeking team members and $100,000 in seed investment to complete the design and prototype his innovation.
"I am a disabled veteran currently working as an Aerospace Engineer on the F-35 program at night while A3D Technologies has become my day job," Mr. Blackwood said. "With a little help I can make A3D Technologies into a strong Maryland based company offering a unique 'mostly' made in America 3D Printer that fills a large gap in the market."
Judges were Adelle Pierce, Scott Sanders, Ron Kases and Paul Dettor.
The video below, taken at PaxSpace, Ryan Blackwood shows some of the 3D technology that won him the Crab Pot Pitch Contest .