Pentagon (Officially) Begins Sequestration Planning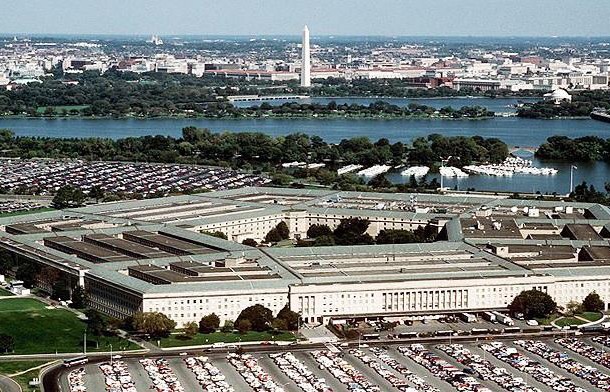 Morning Coffee is a robust blend of links to news around the Internet concerning the Naval Air Station Patuxent River economic community. The opinions expressed here do not necessarily reflect those of the Leader's owners or staff.
In a shock to absolutely no one, the Pentagon finally announces that it is planning for sequestration cuts, Defense News reports. Politico analyzes the chances of Congress fixing sequestration in post-election lame duck session, and the odds aren't good. AOL doesn't see any grand bargain in the works either.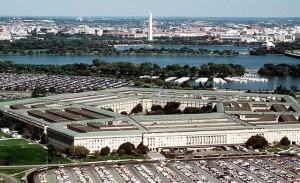 The Southern Maryland Navy Alliance elects Glen Ives of Sabre Systems as president, according to The Bay Net.
SAIC reveals the leadership team for its services spinoff company, Washington Technology reports.
DoD Buzz is predicting defeat for Maryland defense champion Rep. Roscoe Bartlett.
NAVAIR contracts: Boeing gets $36.6 million more for the procurement of Harpoon Weapons System components; L-3 Communications gets $28.3 million more for organizational, selected intermediate and limited depot level maintenance for F-16, F-18, H-60 and E-2C aircraft operated by the adversary squadrons based at Naval Air Station, Fallon, Nev.; and Bell-Boeing gets a $9.4 million order for 51 central de-dce Distributor retrofit kits and 29 nacelle ice protection controller unit retrofit kits for the V-22 Ice Protection System.
FCW analyzes whether communication is improving between contractors and government programs. The Pentagon plans to begin monitoring the productivity (paywall) of defense contractors, according to Inside Defense.