Pentagon Budget Arrives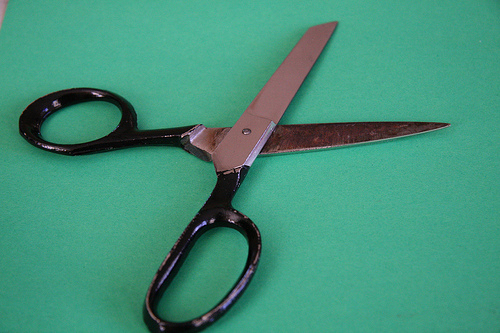 Welcome to Morning Coffee, a robust blend of links to news around the Internet concerning Naval Air Station Patuxent River, NAVAIR, the Pentagon and beyond. The Leader provides this link feature as a survey of the news and announcements affecting the local military economy. The opinions expressed here do not necessarily reflect those of the Leader's owners or staff.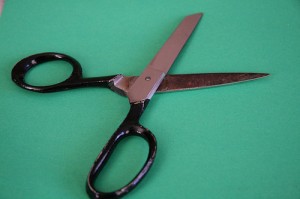 The Obama administration proposes a $614 billion defense budget, Aviation Week reports. It's the first absolute military spending cut in more than a decade, according to The Hill. War spending decreases, CNN reports, but spending moves elsewhere. Budget would cut F-35 and V-22 programs, the Star-Telegram reports. The Pentagon and Congress square off for BRAC fight, Defense News reports. DoD Buzz says Pentagon is using program delays to slide through the budget crunch. The Navy's budget request avoids deep cuts, according to Navy Times.
Boeing considers shrinking the P-8 mission system for foreign markets, Defense News reports.
KMAX drone helicopter completes 94 sorties, delivering food and water to Marines in Afghanistan, AOL Defense reports.
Contracts: Bell Helicopter gets $56.7 million to buy parts to build new H-1 helicopters, and General Electric gets $8.8 million for the "F404 Component Improvement Program."