Ollie's Coming Soon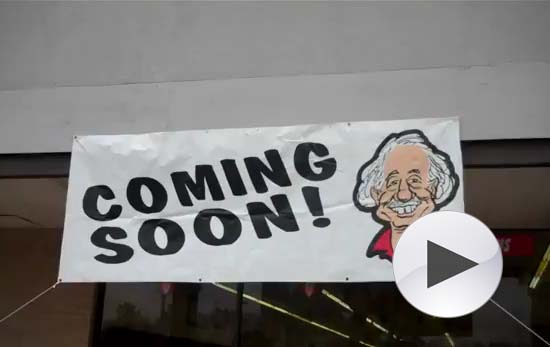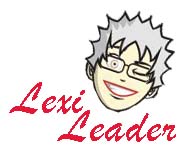 St. Mary's Square shop owners will soon greet a new neighbor. A bargain discounter.
Many in the business community hope the shopping center's owners will greet the great news of another anchor tenant by making good on the long promised and still awaited new St. Mary's Square sign on Great Mills Road.
The sign has become symbolic of landlord neglect, frustrating tenants and other business owners along the Great Mills Road corridor. The aged and inadequate sign, they argue, is not indicative of the solid base of successful businesses that underpin The Square.
Development of a  Lexington Park master plan guide includes ideas for updating poor-performing shopping centers from communities that reversed the spiral. Road connections were also proposed as a way to enhance prosperity at St. Mary's Square.
Connecting roads can open neighborhoods and unseen alleyways which reduces crime by increasing the visibility of the out-of-the-way enclaves conducive to crime, such as the woods behind St. Mary's Square.
Perhaps carrying an idea too far (Check out my Balboa Park idea!),  I'd extend Shangri La Drive beyond its South Essex intersection, across the rear of the Lore property all the way down the rear of St. Mary's Square. I see a whole new set of commercial frontage opportunities. Crime determent, traffic flow improvement, increased Lexington Park retail and residential potential. Win, win, win, win.
St. Mary's Square certainly seems worth the investment. Despite aging facades and a just-can't-get-a-break stream of nuisance crime, the great majority of the center is leased. National chains still recognize a profit at the location, as well as the regional Peebles organization that has pulled out of other Southern Maryland locales.
In addition, the center houses a popular health club, ethnic restaurants, fast food carry-outs, personal and professional services, a laundromat  and another half-dozen specialty stores, a large portion of them in business at this location for many years. Nikos Restaurant was among the first tenants when St. Mary's Square opened in the 1970s.
Tenants have long contented that a law enforcement presence more in keeping with the population concentration of the area and more active landlord involvement in the community would resolve the majority of the nuisance crime they believe keeps many potential patrons away. And they contend that the new sign they have long be promised would let the community know that St. Mary's Square is in business and offering services and products not available on the other Lexington Park highway.
[youtube=http://www.youtube.com/watch?v=3y0-7xLXpsI]