Obama Threatens Defense Bill Veto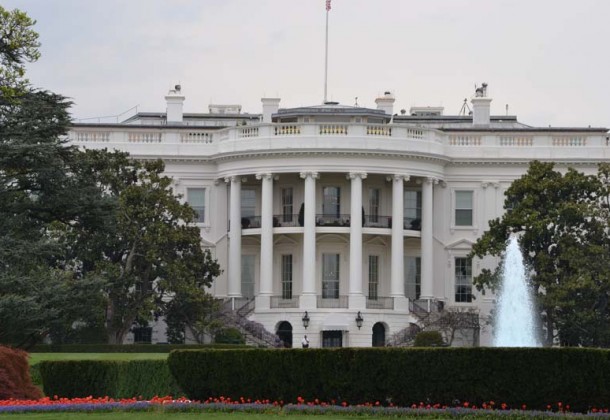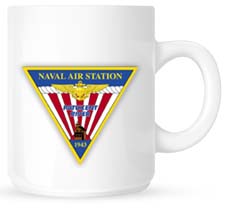 Welcome to Morning Coffee, a robust blend of links to news around the Internet concerning Naval Air Station Patuxent River, NAVAIR, the Pentagon and beyond. The Leader provides this link feature as a survey of the news and announcements affecting the local military economy. The opinions expressed here do not necessarily reflect those of the Leader's owners or staff.
The Washington Post labels the coming combination of tax resets and sequestration "Taxmageddon." Former vice chairman of the Joint Chiefs declares that the Pentagon should be ready for $250 billion in cuts, even if sequestration doesn't happen. The Senate cuts funds for veterans affairs and military construction, The Hill reports. Meanwhile, House appropriators add $5.3 billion to Pentagon budget, Defense News reports. The White House is threatening to veto the defense appropriations bill, DoD Buzz reports.
Insitu gets another $35.5 million from NAVAIR's "rent-a-drone" funding mechanism.
Defense Tech has new video of China's two J-20 stealth fighters. Meanwhile, India's fifth-generation PAK-FA fighter has been delayed, according to FlightGlobal.