Three Oaks Launches Vet Initiative for Hope & Homes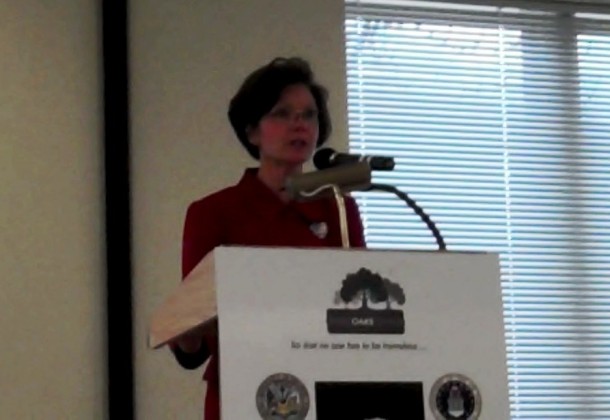 Posted by
Three Oaks Center
Community Builder
Most veterans returning from the wars of the past decade have not sustained a physical injury. But the long deployments and stress of these wars take emotional and mental tolls on many.
Both Vice Adm. David Dunaway, head of Naval Air Systems Command, and Edward Chow, Secretary of the Maryland Department of Veterans Affairs, delivered this message at a forum on veteran homelessness sponsored by Three Oaks this month.
An alignment of veteran's funding this year launched a significant initiative spearheaded by Three Oaks Center in Lexington Park MD to address a wide spectrum of needs facing veterans threatened with homelessness. The forum drew federal, state and local agencies involved with veterans.
To help visit the Three Oaks Center website available here.
VADM Dumnaway describes a veteran helped with PTSD  by Three Oaks Center.
[youtube=http://www.youtube.com/watch?v=vphi3zA5AEg]
Edward Chow says veterans have same attributes as Three Oaks Center's mission.
[youtube=http://www.youtube.com/watch?v=fWx4W3nK3O8]
Barbara Ives introduces VADM David Dunaway to the Three Oaks Community.
[youtube=http://www.youtube.com/watch?v=HBoJr_Qo8So]