New Passel of Poseidons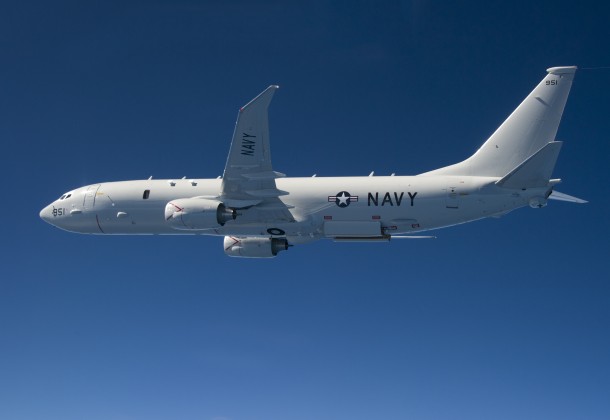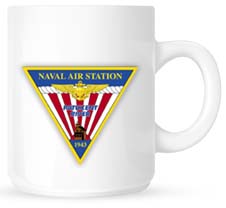 Welcome to Morning Coffee, a robust blend of links to news around the Internet concerning Naval Air Station Patuxent River, NAVAIR, the Pentagon and beyond. The Leader provides this link feature as a survey of the news and announcements affecting the local military economy. The opinions expressed here do not necessarily reflect those of the Leader's owners or staff.
Boeing gets $1.3 billion to deliver seven more P-8 Poseidon aircraft.
Lockheed makes case for why the F-35 is superior to the F-18. Lockheed VP writes supportive op-ed, which is promptly skewered. Senate could force Air Force to buy fewer JSFs. Air Force wants to ink F-35 deal by spring.
CNN fact checks Pentagon's job loss math.
Fire Scout testing the classified "Twister" intelligence payload.
Navy modifies X-47B contract (subscription required) to continue developing aerial refueling capability.
Homing in on a helicopter defense system.
Mantech shares downgraded from "buy" to "hold" by Early Bird Capital.
Pentagon says Iraq withdrawal is on target.
Russian PAK-FA fighter passes 100th flight milestone.
Navy veteran could be evicted for hanging flag on Veteran's Day.
NAVAIR recognizes wounded, disabled veterans.