NAVAIR Needs Toughbooks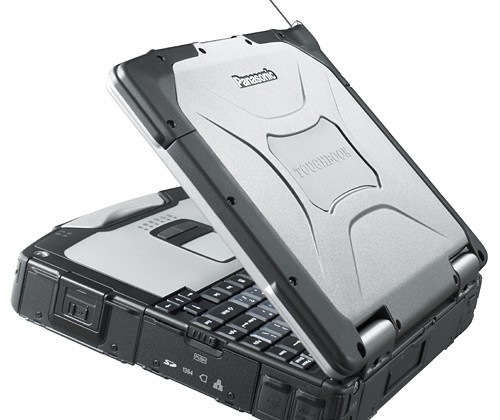 Solicited:
Hydraulic Component Test Stand: The Naval Air Warfare Center Aircraft Division (NAWCAD) Lakehurst, NJ has a requirement to competitively procure the A/F27T-12 Hydraulic Component Test Stand (HCTS) for use at all land based Fleet Readiness Centers (FRC).
Panasonic Toughbooks: N00421-12-T-0093 is being issued as a synopsis/solicitation. The Government intends to purchase on a firm fixed-price basis and to solicit and negotiate the proposed purchase request on a full and open competitive basis under the authority of FAR Part 12 and FAR Part 13. This request is set-aside for Total Small Business under authority of FAR Part 52.219-6.
Awarded:
Bell Helicopter Textron, Inc., Fort Worth, Texas, is being awarded a $13,919,264 firm-fixed-price, cost-plus-fixed-fee modification to a previously awarded contract (N00019-11-C-0023) for the systems engineering/program management and engineering investigations for the H-1 upgrades production aircraft.  Work will be performed in Fort Worth, Texas, and is expected to be completed in December 2012.  Contract funds will not expire at the end of the current fiscal year.  The Naval Air Systems Command, Patuxent River, Md., is the contracting activity.