Morning Coffee: Automatic Defense Cuts Look Likely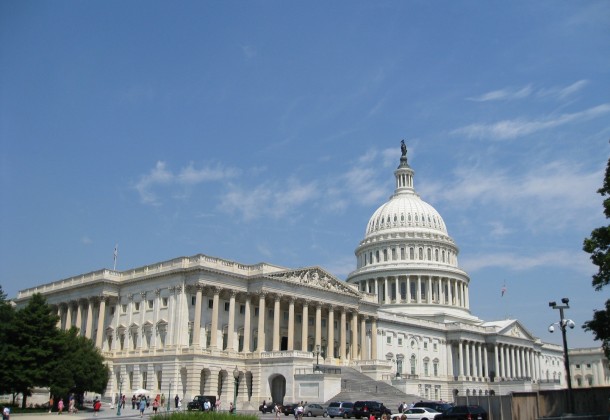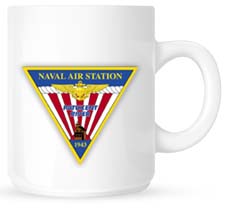 Welcome to Morning Coffee, a robust blend of links to news around the Internet concerning Naval Air Station Patuxent River, NAVAIR, the Pentagon and beyond. The Leader provides this link feature as a survey of the news and announcements affecting the local military economy. The opinions expressed here do not necessarily reflect those of the Leader's owners or staff.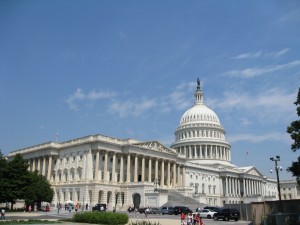 Automatic defense spending cuts under sequestration look increasingly likely as Congress gridlocks on the issue, according to the Washington Times.
Air Force may re-open the joint light-attack aircraft competition between Embraer's Super Tucano and Hawker-Beechcraft's AT-6, according to Defense Tech.
After taking it on the chin from Sen. McCain for not being familiar with the Joint Strike Fighter program's cost overruns, Marine Commandant Gen. James Amos announces that he is considering a cost-cutting plan for the F-35B, according to National Defense.
NAVAIR is considering a proposal from Sikorsky to build four new production-representative CH-53K Super Stallions to finish developmental testing, Flight Global reports.
Boeing gets a $30 million NAVAIR contract to buy materials for the next round of P-8A Poseidons.
European Defence Agency study states that Europe's ability to develop next-generation combat aircraft has been dangerously eroded, FlightGlobal reports.
A new study finds that military service makes men grumpier, Navy Times reports.
Congress backs off a proposal to classify defense contractors as lobbyists, Washington Technology reports.