'Sci-fi Warfare'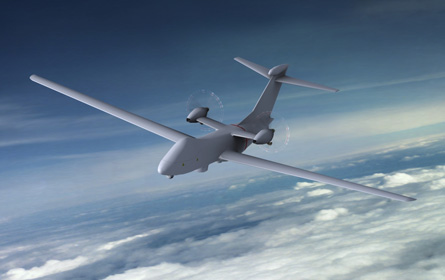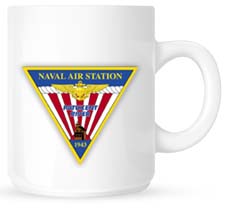 Welcome to Morning Coffee, a robust blend of news links about Naval Air Station Patuxent River, NAVAIR, the Pentagon and beyond.
Warnings of "sci-fi warfare" accompany showcasing of BAE's Mantis autonomous drone. Analysts say UAVs won't kill manned aviation.
Adm. Eastburg is reassigned from commander of PEO(ASW) to vice commander of NAVAIR at Pax River, swapping chairs with Paul Grosklags, recently promoted to rear admiral.
Lawmakers, industry square off for trash talking over budget. Panetta to meet with aerospace officials. Rep. Buck McKeon stands by second engine for JSF (subscription required), but won't vote to raise taxes. McKeon warns the White House could still impose "doomsday"-sized cuts, even if Congress works out a deal. House authorizers form a Defense Business Panel (subscription required).
Video: Naval War College Museum lecture on Chinese aerospace power and maritime roles.
Army wants "common," not joint, UAV programs (subscription required) with other services.
Navy to wrap up planning for EP-3 Orion replacement (subscription required) by October.
The Lexington Park Leader provides this link feature as a survey of the news affecting the military economy at Pax River. The opinions expressed here do not necessarily reflect those of the Leader's owners or staff.