Morning Coffee: Nine Months Until Sequestration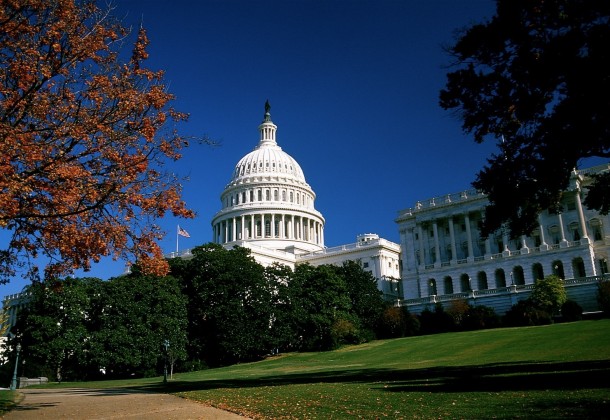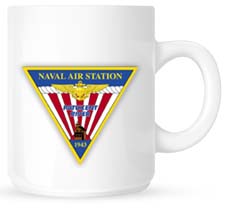 Welcome to Morning Coffee, a robust blend of links to news around the Internet concerning Naval Air Station Patuxent River, NAVAIR, the Pentagon and beyond. The Leader provides this link feature as a survey of the news and announcements affecting the local military economy. The opinions expressed here do not necessarily reflect those of the Leader's owners or staff.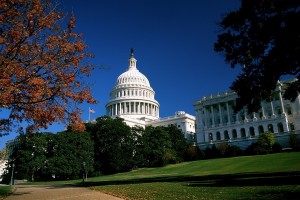 Time starts the countdown clock – nine months until sequestration hits.
DoD Buzz takes another look at the Joint Strike Fighter's life cycle cost.
Rolls-Royce gets $25 million more from NAVAIR to support the KC-130J propulsion system.
India could be picking up six to eight Broad Area Maritime Surveillance drones to cover its coasts, according to FlightGlobal.
Offiziere reports that a second Chinese J-20 fighter plane is now in testing.