Maryland's $1.6 Billion Industry We're NOT Capitalizing On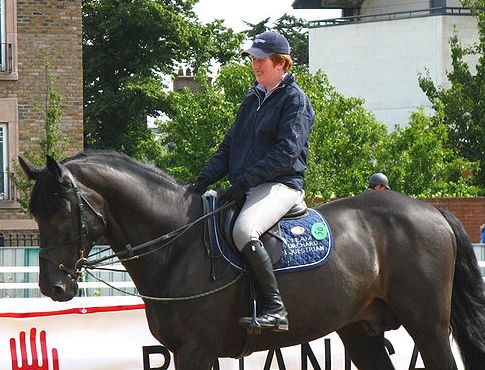 Posted by
The Lexington Park Business and Community Association
Bay Leader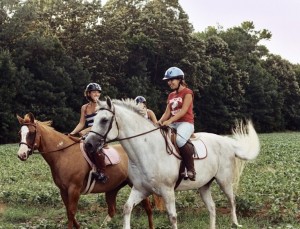 By Mallory Lengel
The state of Maryland has at its fingertips an underdeveloped market with great potential for economic growth, preservation of open and scenic space, promotion of agricultural and environmental sustainability, and an increase in tourism and hospitality industries.
The Maryland Horse Industry Board and Maryland Department of Agriculture have been working in conjunction to pursue a multi-site system of venues similar to the Maryland park system that would support and attract a vast range of equestrian activity. According to the 2005 MHIB Economic Impact Report, equine activity in Maryland raises approximately $1.6 billion.
The proposed "Hor$e Power" project would promote non-racing aspects of the industry, including recreational, competition, education, entertainment, research and more.
According to the 2010 Maryland Equine Census, Light Horse (read recreational) Breeds account for 50% of the 79,100 horses in the state, and racing accounts for $826 million of the $1.6 billion dollar industry.
In August, the Baltimore County Council approved a grant for the Maryland Stadium Authority and the Maryland Horse Industry Board to conduct a study that would support the planning and building of a collection of equestrian venues. On December 16, the Maryland Department of Agriculture sent out a request for interested parties to submit venues for consideration for the preliminary studies of this project.
The second phase of the proposed Maryland Horse Park System (MHPS) was granted a budget of $70,000, according to Sarah Meehan, of the Baltimore Business Journal. This phase will study up to five sites to include in the initial development of the Maryland Horse Park System. The MHIB and MDA are seeking Show/Expo, Field Event, and Education and Culture venues. Existing examples include the Showplace Arena in Prince Georges County, Fair Hill in Elkton and the Baltimore County Center for Maryland Agriculture in Hunt Valley.
Developing one of these facilities in Southern Maryland would not only bolster the local equine community, but would help retain the scenic beauty and rural legacy of our area. With a minimum requirement of 10 acres for an education and culture venue, 75 acres for show/expo venues, and 400 acres (or potential to expand) for a field event venue to be considered in the state's search, this project would preserve rural areas and agricultural opportunities.
LPBCA sponsored by:
[adrotate group="13″]