Lola Belle Rings It Up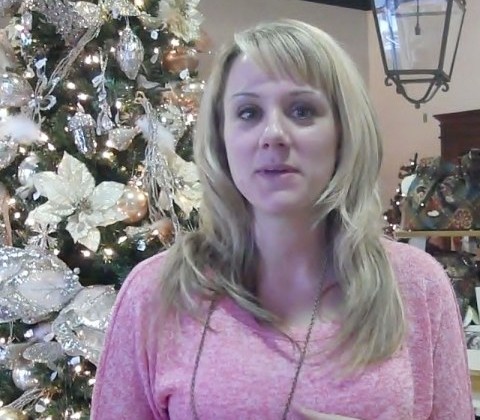 Posted by Lola Belle Home & Fashion
Amy Thompson, owner of Lola Belle, a gift shop and interior design service, employs three military wives who, she explains, are experts at taking your furniture from your old house and making it work in  your new house.
The multiple postings both the military families and also families of government contractors have faced have resulted in some outstanding decorating creativity, Ms. Thompson says of her staff.
Currently the store is decorated for Christmas and filled with unusual gifts for the season. In addition to the unique gift offerings, Ms. Thompson provides a holiday decorating service for home or office.
[youtube=http://www.youtube.com/watch?v=n9-BmLnRRgo]
Stories: