Come for Sofa Therapy With Lola Belle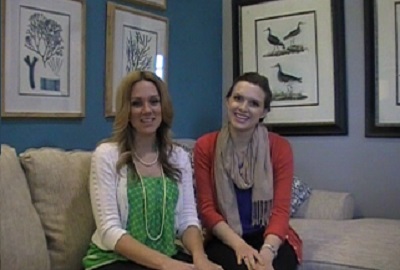 Posted by
Lola Belle
Choose Local  
Come out during May for Lola Belle's Sofa Therapy, where all sofas are 30% off all month, even custom orders.
Amy will help you pick the best new furniture for your room, whether you walk in with your floor plan or just ideas.
So if you're desperately in need of a new couch, or are just ready to change things up, Amy and the ladies at Lola Belle Co. can breathe new life into your home with their wide selection of home décor.
[youtube=http://www.youtube.com/watch?v=jkeRYdnVm4w]
Stories: