Lockheed, Machinists Agree to Mediation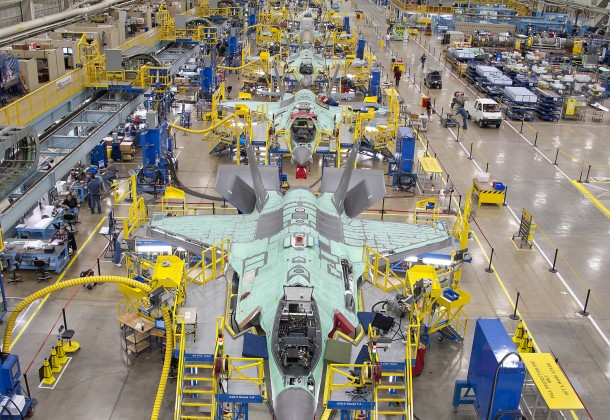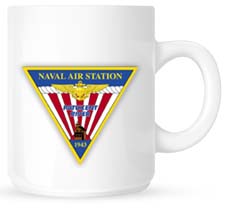 Welcome to Morning Coffee, a robust blend of links to news around the Internet concerning Naval Air Station Patuxent River, NAVAIR, the Pentagon and beyond. The Leader provides this link feature as a survey of the news and announcements affecting the local military economy. The opinions expressed here do not necessarily reflect those of the Leader's owners or staff.
Lockheed and its machinists union agree to seek mediation after two months of striking, according to the Fort Worth Star-Telegram.
House Democrats demand that the White House veto the defense budget over nuclear stockpile issues, The Hill reports.
Japan wants to know what caused the Florida CV-22 crash before letting Marines deploy the MV-22 on their soil, Daily Yomiuri reports.
The Navy is continuing to investigate last week's BAMS-D crash (paywall) on the Eastern Shore, according to Inside Defense.
Navy recognizes its finest procurement leaders in a ceremony, according to DefPro.
USS Ford facing delays with developing arresting gear, but stays on official schedule, according to Defense News.