Need Our Own Planners?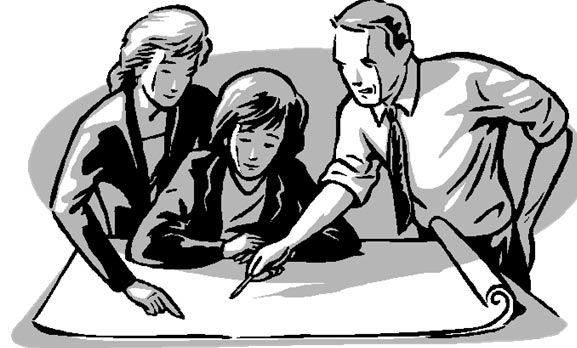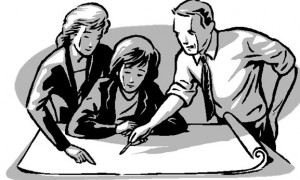 Posted by Wildewood Group
Pax Leader
Historically American zoning powers are held by the most local government body that exists. The reasoning is that the closer to the ground the regulators, the greater understanding of the economic and community impacts of the zoning.
In Maryland, that means incorporated towns and cities establish and impose land-use regulations within their jurisdictions while the unincorporated land is regulated by county authorities.
Lexington Park is not an incorporated town, so it is directly governed by St. Mary's County zoning laws.
Only in recent decades have federal, state and regional land-use regulations emerged. Most deal with the protection of natural resources extending beyond the boundaries of single jurisdictions. Maryland was a leader in this move away from the historic norm with the adoption of Chesapeake Bay shoreline building restrictions.
Nevertheless, with property rights nearly as sacred in the American tradition as the separation of church and state, delegation to authorities closest to the ground remains a basic tenet of zoning. District zoning plans involving impacted citizens and property owners attempt to take zoning plans even closer to the impacted community.
The recently presented vision for a more attractive and friendlier Lexington Park is judged by its participants as a starting-off point for a district plan.  As current efforts toward adoption of a Lexington Park plan progress, suggestions have surfaced for creation of a Bay District commission akin to an advisory planning board. More than a vision is needed, according to citizen, business and government participants in the crafting of this draft vision. Some see a need for a closer-to-the-ground voice in decisions impacting the district's land-use.
"You have to move it yourself, citizens, business, government of Lexington Park," said Michael Wettengel, president of Wildewood Group, speaking of the need for a revitalization of the district.
Mr. Wettengel said he liked the idea of an advisory board concerned with the specific infrastructure, social and economic needs of the Bay District. Noting that none of the three components of a successful community – its citizens, businesses and government – are flush with funds right now, he considered it a good time to convene such a board.
With immediate investment unlikely, Mr. Wettengel sees  an opportunity to use what is available while waiting out the economy: time.
"We have the time now to grapple with the problems," he said.