Lex Park Plan Open House Wednesday at Library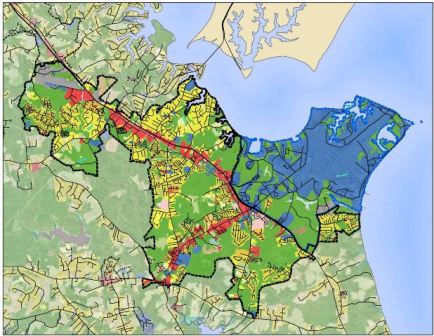 Posted by
Comfort Inn & Suites
and
Lexington Park Business & Community Association
Bay Leaders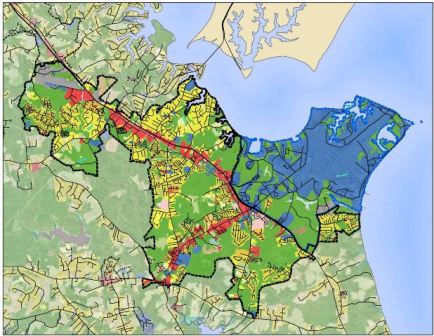 The PowerPoint presentation and the rows of folding chairs are out. Instead, county planners will be available from 6 to 8 p.m., July 24, with a bevy of maps ready to answer citizens' questions on what a new Lexington Park Master Plan will mean to them.
The open house at Lexington Park Library is hosted by the St. Mary's County Department of Land Use and Growth Management.
A copy of the draft plan is now available online.
A video summary of the plan is available on the county's YouTube channel.
[youtube=http://www.youtube.com/watch?v=t_yu6TgZp-0&feature=share&list=UUcDK2_siSdnSnxDKWVtU7JQ]
The draft plan is also available for viewing at the three St. Mary's County libraries and at the St. Mary's County Public Information Office, located inside the Chesapeake Building in Leonardtown.
For further information on the draft plan or the open house, please call 301-475-4200, ext. 1541 or 1500.
The Planning Commission has scheduled a public hearing during its Sept. 9, 2013, meeting at 6:30 p.m. The planning commission meets in Leonardtown at the Chesapeake Building in the governmental complex on Route 245. The public is encouraged to prepare for and attend the hearing.
Please watch for additional open houses to be held in Lexington Park prior to the hearing.
LPBCA Sponsored by:
[adrotate group="13″]