Lex Park Master Plan Accepting Comments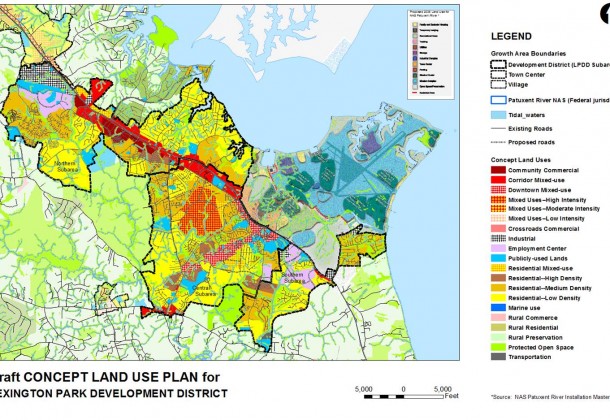 Posted by the
Lexington Park Business and Community Association
Bay Leader
Comments, concerns, and suggestions for the Lexington Park development plan are still being accepted until October 11, 2013.
A copy of the draft plan is available online. A YouTube summary video appears below.
The draft plan can also be viewed at the three St. Mary's County libraries and at the St. Mary's County Public Information Office, located inside the Chesapeake Building in Leonardtown.
Email your comments to masterplancomment@stmarysmd.com. For further information on the draft plan, call 301-475-4200, ext. 1541 or 1500 and be sure to check out the Facebook group.
[youtube=http://www.youtube.com/watch?v=t_yu6TgZp-0]
LPBCA sponsored by:
  [adrotate group="13″]