Kudos to Harvest Hawk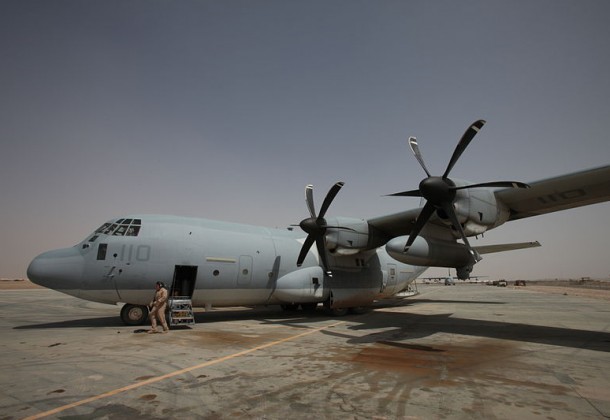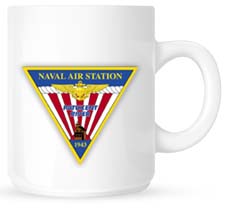 Welcome to Morning Coffee, a robust blend of links to news around the Internet concerning Naval Air Station Patuxent River, NAVAIR, the Pentagon and beyond. The Leader provides this link feature as a survey of the news and announcements affecting the local military economy. The opinions expressed here do not necessarily reflect those of the Leader's owners or staff.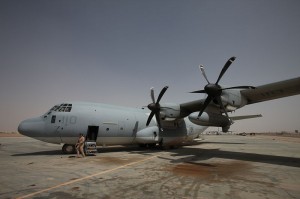 Time lists the Marines' Harvest Hawk, tested here at Naval Air Station Patuxent River, as a Pentagon acquisitions program done right.
Local area flights are cleared for F-35 pilots at Eglen Air Force Base, Defense News reports. CBS News, the San Francisco Chronicle and the Washington Post all report that Joint Strike Fighter training has stalled. Investor's Business Daily asks if the F-35 is the military's Chevy Volt. DoD penalizes Lockheed Martin (subscription required) payments for management deficiencies, according to Inside Defense. The military's Pacific commander says that the JSF is vital to his mission (subscription required), Defense Daily Network reports.
Joint Chiefs of Staff Chairman Gen. Martin Dempsey says that further cuts to the Pentagon's budget would result in the U.S. no longer being a world power, according to The Hill. Time declares that sequestration demands immediate action.
Despite weak economies, Forbes reports that global weapons sales are still rising.
Navy begins test-firing BAE's railgun at Dahlgren, Aviation Weekly reports.
Foreign Policy calls cyberwarfare a bunch of hot air.