JSF Program Revamped Again?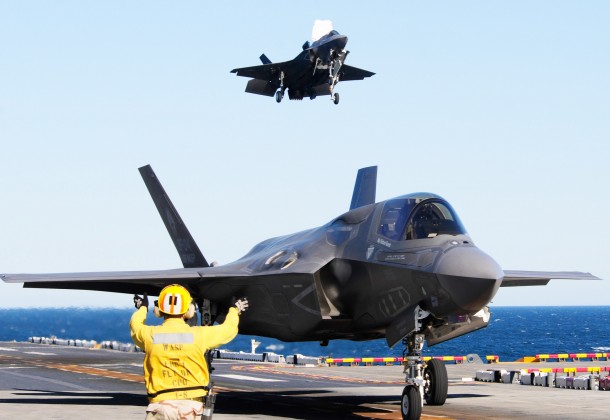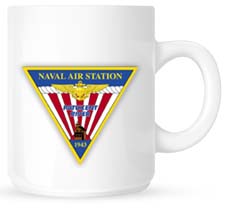 Welcome to Morning Coffee, a robust blend of links to news around the Internet concerning Naval Air Station Patuxent River, NAVAIR, the Pentagon and beyond. The Leader provides this link feature as a survey of the news and announcements affecting the local military economy. The opinions expressed here do not necessarily reflect those of the Leader's owners or staff.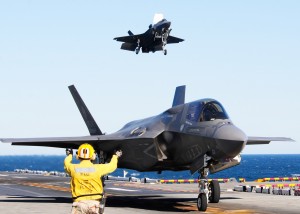 Ares asks if the F-35B's arrival at Eglin AFB is a sign that the STOVL variant of the JSF will survive. Lockheed stock is still flying high, despite looming defense cuts, Forbes observes. Motley Fool video examines whether cuts will affect Lockheed and other major contractors. Reuters says new Pentagon strategy will restructure the JSF program, again. Lockheed is already talking up its next-generation fighter, according to FlightGlobal.
Bloomberg notes that DoD's new defense strategy, which will be used to drive defense cuts, is being questioned even before it is officially announced today. Obama will make an appearance at the Pentagon to introduce the plan. AOL Defense pans new strategy. CNN reports that Panetta is ending the two ground war strategy.
Rear Adm. Randy Mahr recaps the fourth quarter of 2011 at NAWCAD.
Northrop pitches a new Fire Scout design to the Marines, AOL Defense reports. Meanwhile, the Office of Naval Research is pitching contracts for testing autonomous unmanned copters. Begun, the drone wars have, according to Ares.
Iran's antics won't spark a new arms race in the Persian Gulf, according to AOL Defense.