Hoyer: No Syria Strikes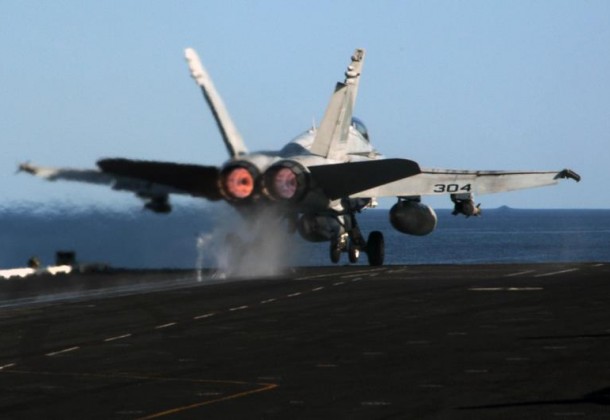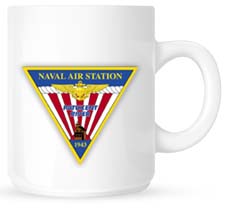 Welcome to Morning Coffee, a robust blend of links to news around the Internet concerning Naval Air Station Patuxent River, NAVAIR, the Pentagon and beyond. The Leader provides this link feature as a survey of the news and announcements affecting the local military economy. The opinions expressed here do not necessarily reflect those of the Leader's owners or staff.
Congressman Steny Hoyer opposes intervening in Syrian conflict just yet, The Hill reports. Defense Tech reports that special ops forces could already be on the ground.
Reuters reports that the long-awaited first F-35 training flight at Eglen Air Force base was cut short by a possible fuel leak. Air Force general defends the Pentagon's choice to let the Joint Strike Fighter slide on combat radius rating. Time reports that Northrop Grumman and BAE Systems will also be dragged into the Inspector General's audit of Lockheed's management of the F-35 program. Defense Secretary Leon Panetta says the F-35 will give Israel the edge in future conflicts, according to Defense Daily Network.
House appropriations committee recommends transferring the Air Force's mothballed Global Hawks (subscription required) to other services, including the Navy, according to Inside Defense.
St. Mary's County commissioners approve Joint Land Use study to defend Pax River from encroachment, The Bay Net reports.
US News reports that the Pentagon wasted $50 billion in cancelled weapons over the last decade.
Boeing gets $8 million from NAVAIR for new Super Hornet and Growler pylons and well covers.