House Defeats Attempts to Kill F-35B, MV-22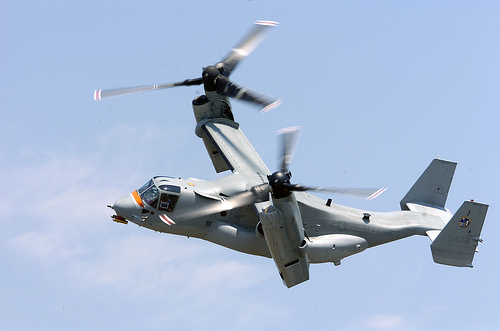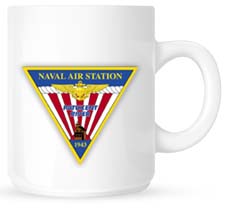 Welcome to Morning Coffee, a robust blend of links to news around the Internet concerning Naval Air Station Patuxent River, NAVAIR, the Pentagon and beyond. The Leader provides this link feature as a survey of the news and announcements affecting the local military economy. The opinions expressed here do not necessarily reflect those of the Leader's owners or staff.
Defense Secretary Leon Panetta reiterates support for the F-35B and the MV-22, FlightGlobal reports. Defense News says the House has voted against terminating both programs. Perhaps a little Osprey Embassy Day didn't hurt…
Defense Industry Daily has a rundown of fiscal 2013-2017 budget highlights. The Hill says the defense authorization bill will pass today, and the House appropriations committee passed a $608 billion defense budget.
VSI says the Joint Strike Fighter helmet's jitter problem will likely be solved (subscription required) by the end of the summer, according to Inside Defense.
Joint Chiefs chairman says humans, not hardware, will get the military through tough times, according to AOL Defense.
DoD Buzz says Air-Sea Battle is a foundation of buzzwords for a lofty ideal.
Aviation Week reports that confusion reigns in the planning of cyber defenses.
The Capitol Police hire NAVAIR to sort out their radio mess, The Hill reports.