Happy Xmas; War is Over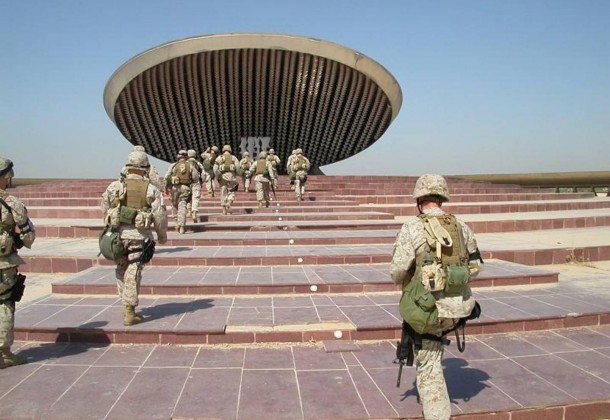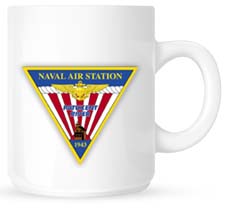 Welcome to Morning Coffee, a robust blend of links to news around the Internet concerning Naval Air Station Patuxent River, NAVAIR, the Pentagon and beyond. The Leader provides this link feature as a survey of the news and announcements affecting the local military economy. The opinions expressed here do not necessarily reflect those of the Leader's owners or staff.
CNN says all's quiet on the Iraq front. Navy Times observes Panetta marking the end of the war in Baghdad ceremony. DoD Buzz asks if the war was worth it.
AOL Defense reports that Iran claims to have spoofed GPS signals to guide captured drone to landing, but the Canberra Times asks if they can crack its computer code. Lockheed says its new GPS satellites are better at anti-jamming. CNN says the drone was scouting Iran's nuclear sites.
Take a quick look at the Defense Authorization Bill, courtesy of The Sacramento Bee. The Hill sees the bill head off to the White House.
House, Senate GOP leadership team up to offer alternative to sequestration, according to AOL Defense. McKeon wants to stop first year of sequestration cuts, according to The Hill.
Minyanville asks if the end of the military-industrial complex is nigh. Sen. McCain invokes Eisenhower's warning in floor speech, according to DoD Buzz.
DoD releases housing allowance rates.
You better watch out. You better not cry. Better not pout. I'm telling you why: DARPA is reading your emails, according to Danger Room.
Pax River prepares to "keep Santa on schedule," according to the Tester.