Growth Uptick Around UAS Test Site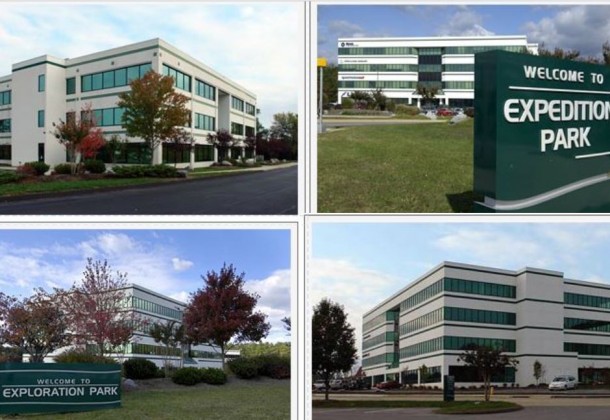 Posted for the
Wildewood Group
It has been two full triennial assessment cycles in Maryland, six years, since the cash value of commercial and residential properties grew in St. Mary's County.
One third of the state is assessed every year. Properties in Lexington Park south to Point Lookout were assessed in the 2015 cycle and showed a 1.5 percent increase in the commercial and residential property values since last assessed in 2012. The last time any third of St. Mary's County assessed at an increased value was in 2009; that year these same Lexington Park to Point Lookout properties grew in value by 8.2 percent.
Since the July 1, 2014 start of this fiscal year, St. Mary's County has approved/recorded lots for 20 new residential and commercial projects, an early indicator of economic growth. More than a third of the new lots approved for construction are clustered near the Walter Francis Duke Airport in St. Mary's County and the Southern Maryland Higher Education Center in the Wildewood Technology Park.
The University of Maryland UAS test site at the airport is seen as a catalyst to drawing the burgeoning field of Unmanned Automated Systems, forecast to become a $90 billion industry. Already Wildewood Group and other property owners in the area are seeing an uptick in interest by firms looking to locate near one of the only FAA approved UAS test sites in the United States.
Seven of 20 approved/recorded lots, the necessary step to gain the approvals to launch new construction, are in and around California, MD.  One is  for a 111,050 square foot airplane hangar. Another is also growth related, for a water tower at Hickory Hills.
The Hickory Hills community at the southwest quadrant of the Chancellor's Run Road and Route 235 highways roughly marks the dividing line between Lexington Park and California, MD. Two additional projects were approved in Lexington Park. during the first eight months of the fiscal year.
Also in California, a Popeye's restaurant was approved as well as a Dance Fitness Studio at 23476 Three Notch Road. And a Dawson Farm Distillery was approved in Hollywood, MD, the community north of California. The other two are residential.