Get the Most Out of Your Tax Deductions; Claim LASIK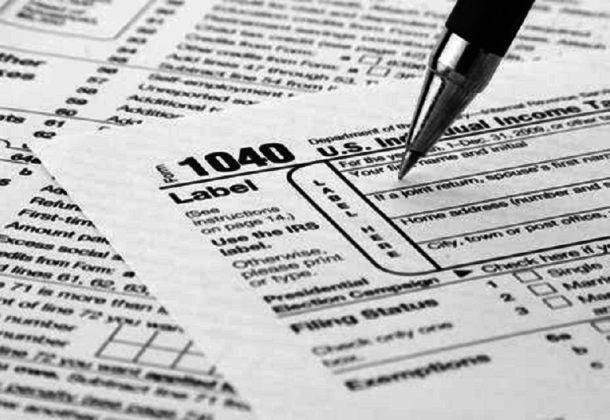 Dr. Mark Whitten of Whitten Laser Eye wants those who are considering LASIK eye surgery to get the most out of their tax deductions.
Many medical services including LASIK laser vision correction can be deducted from your taxes. Furthermore, the Internal Revenue Service will allow you to deduct travel expenses to and from your LASIK provider's office.
As always, there are limitations and your accountant can help you navigate through your itemized deductions, Dr. Mark Whitten reminds clients. You can only deduct medical expenses which exceed 7.5 percent of your adjusted gross income. That means if you make $100 a year and you buy a pair of eyeglasses for $12, you could only deduct $4.50 from your taxes. When considering procedures such as LASIK, your tax benefits may become an important decision-making factor, Dr. Mark Whitten says.
Dr.Mark Whitten suggests that you check with an accountant before making any decisions that involve spending money on elective surgery in hopes of writing it off at the end of the year. There is a wide variety of taxation processes and each individual, family, and business is unique and affected differently by tax laws. It is recommended to do your research and read the laws on IRS.gov and review with a certified accountant.
Dr. Mark Whitten offers  the very latest customized, All-Laser LASIK. World-class surgeon Dr. Whitten is one of the leading LASIK surgeons in the nation. Now he is offering All-Laser LASIK surgery, cataract, and implantable contact lens surgery as well as general ophthalmology at an incredible value.
Dr. Mark Whitten has practiced ophthalmology in the Washington, DC, area for more than 30 years, and has built a national reputation for excellence in eye care. He is one of only three surgeons in the US to have performed more than 150,000 laser vision correction procedures.
Whitten Laser Eye is at 37767 Market Drive in Charlotte Hall, MD, easy to reach for all areas of Washington, DC, Maryland and Virginia. Located only 30 minutes south of the Capital Beltway, the center offers free parking right off Route 5. Call 301-678-9969.
Learn more about Dr. Mark Whitten on his Leader member page.