Free VA Legal Assistance July 28 in Lexington Park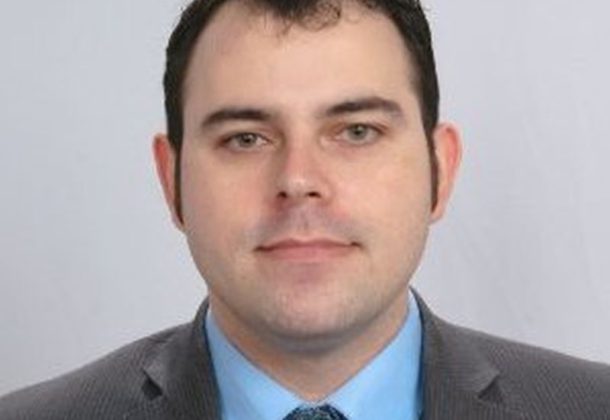 Attorney Michael Stone of the Homeless Persons Representation Project will offer his expertise in VA benefits,
free of charge, at a Three Oaks Veterans Resource Center presentation.
The new Three Oaks Veterans Resource Center will host its inaugural VA benefits presentation plus a question-and-answer session July 28, 2016.
Attorney Michael Stone will offer the free presentation and Q&A at 5 pm Thursday, July 28, at 22326 Exploration Drive in Lexington Park.
Mr. Stone is a VA-accredited public interest attorney. He is also a fellow for the Homeless Persons Representation Project. He has earned awards for his dedication to helping under-represented veterans and homeless individuals and families.
Patti Brady, one of the Three Oaks Center board member who helped shepherd the new Three Oaks Veterans Resource Center into being, anticipates regularly scheduled opportunities for veterans in Southern Maryland to meet with Mr. Stone at the new facility on Lei Drive.
This inaugural event at Exploration Park off Route 235 is also centrally located in the Southern Maryland region and will address a number of the significant areas of concern veterans face when seeking and exercising their VA benefits.
Some of those are:
Available benefits
Requirements for assistance
Claims assistance
Mr. Stone will additionally take questions from the audience and address specific concerns or queries.
For more information on the Mr. Stone's presentation July 28 contact Leticia Cormier at 240-561-8875 or [email protected].
The goal for the Veterans Resource Center is to have Mr. Stone at the center the third Thursday of the month. He will be able to help vets deal with their benefits, upgrading discharges, medical issues, and other concerns "with understanding," Ms. Brady said, that comes from much experience in these particular areas.
The center will offer an array of support services. Agencies including Legal Aid, Veterans Affairs, Disabled American Veterans, and the Maryland Department of Labor, Licensing and Regulation will be represented at the center for direct interaction with veterans and their families. Additionally, post-traumatic stress support groups and counseling will be available and the center will host multiple and varied support groups.
"We can provide information to our veterans and their families about education benefits, health care, compensation and pensions, and vocational rehab. We will have veteran volunteers at the center to mentor and share peer-to-peer camaraderie," Ms. Brady said.
Lunch-hour discussions will be offered daily. The St. Mary's County Public Library has received funding to support a book club.
Some services include resume writing, applying for jobs online, specifically working with veterans to align skill-sets with opportunities on USAJobs, training, interview techniques, online certifications, and courses in Microsoft products.
"As a resource center, we don't know every request," Ms. Brady said, "but we know we can help."
For more information, call 301-863-9535, ext. 102 (programs) and ext. 108 (administration).
To learn more about Three Oaks Center, visit their Leader Member Page.