Fake Chips Found in P-8A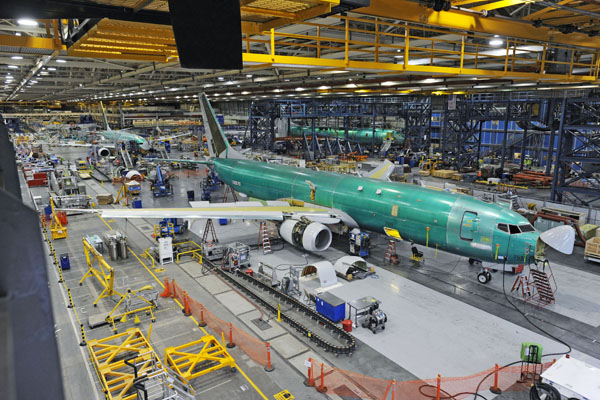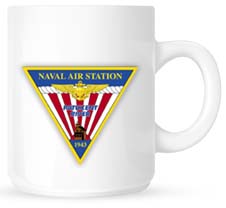 Welcome to Morning Coffee, a robust blend of links to news around the Internet concerning Naval Air Station Patuxent River, NAVAIR, the Pentagon and beyond. The Leader provides this link feature as a survey of the news and announcements affecting the local military economy. The opinions expressed here do not necessarily reflect those of the Leader's owners or staff.
Senate Armed Services Committee vows to fight parts counterfeiting after P-8A found to contain fake chips. Fake chips affected plane's ice detection system.
JSF listed as federally financed program that refuses to die. Pentagon, Lockheed continue to wrangle over the costs of concurrency. RAND Corporation issues study of how JSF cost breaches occurred.
Fire Scout's stay in Afghanistan extended (subscription required). Navy finally arming the drone helos.
Pentagon's Under Secretary for Policy pledges that Pentagon downsizing will be done right. Defense lobbyists pitch Pentagon budget as a job creator.
Congressman continues fight to clear names of Marines in 2000 V-22 crash.
Overseas service photography project announced.