JSF to Jam and Swarm?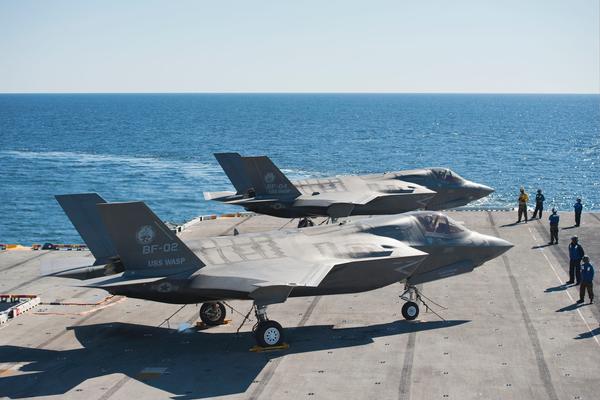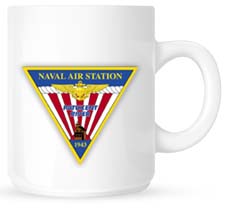 Welcome to Morning Coffee, a robust blend of links to news around the Internet concerning Naval Air Station Patuxent River, NAVAIR, the Pentagon and beyond. The Leader provides this link feature as a survey of the news and announcements affecting the local military economy. The opinions expressed here do not necessarily reflect those of the Leader's owners or staff.
Lockheed speculates that a future two-seater F-35 could control a swarm of UAVs, The DEW Line reports. Inside Defense reports that the Navy is gearing up to design a jammer configuration (subscription required) for the F-35. Meanwhile, the first F-35B trainers arrive at Eglin AFB, according to Ares.
Defense Daily Network reports that the Marine Corps says the payload for the KMAX helicopter cargo drone is "relatively light" (subscription required).
NAWCAD Commander's Blog urges workers to put down email and pick up the phone more often.
The Hill quotes former OMB director as saying "no wise person" should expect $1 trillion in Pentagon cuts. Meanwhile, Congress prepares to battle over the military's budget.
AOL Defense finally gets around to mentioning that the SH-60 and the Fire Scout can now share real-time information.
BAE and the UK government are funding a new UCAS research effort, according to FlightGlobal.
Wired reports that two carriers are near Iran and a third is on the way; the Navy says it's no big deal.
China's first carrier appears to be preparing for flight operations, Defense Tech observes.