Enjoy Your Furlough Fridays, Volunteer, Visit Someplace New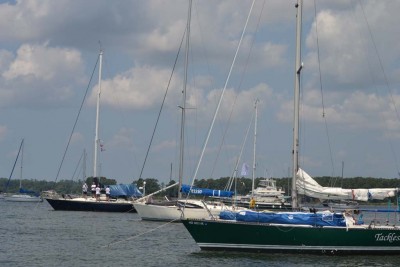 Everybody is talking about furloughs, so why not give them something to talk about?  We at The Leader will be running a series of weekly articles about fun things to do on those extra days off – places to go, things to see, volunteer opportunities, you name it!
Through September, we will be working with our Leader Members to offer the public information on local events, sales, and more.
Whether you're looking to learn a little about our local history, enjoy a day of family fun, or want to find volunteer opportunities, Leader Members have suggestions.
Look for our announcements in the Lexi Leader Column on the right hand side of our home page before you leave work on Thursdays.
Source: Lexleader.NET