'Economically, We're Holding Our Own'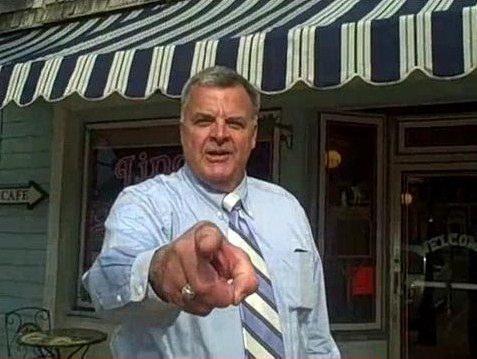 In his recent State of the County Address to the St. Mary's County Chamber of Commerce, Commissioner Todd Morgan, who represents Lexington Park, Maryland, said the county economy is still humming. He said he is keeping his eye on the presidential election, the delayed defense appropriations bill, sequestration and Maryland ballot referendums for threats to the county economy.
He said that the region's delegation has secured $500,000 in funds to set up an organization to promote the region as one of six national UAV testing sites. The commissioners have also set aside funding to counter a future round of base realignment and closure (BRAC), he said.
"If we're going to continue to grow, we need to fund the infrastructure," Morgan said in reference to expanding the St. Mary's County Metropolitan Commission and finishing the extension of FDR Boulevard. He full remarks are contained in the video below:
[youtube=http://www.youtube.com/watch?v=rRQlcEoQBFM]