Dyson Opens New RV & Marine Depts.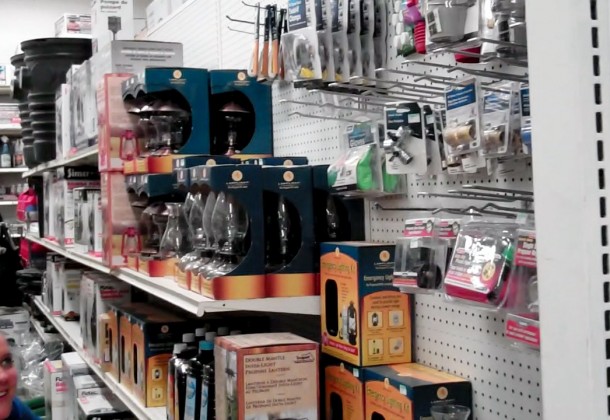 Posted for
Dyson Building Center
Pax III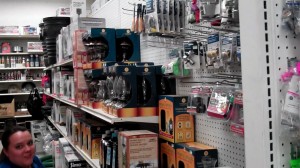 Melanie Dyson introduces some of the new aisles at Dyson Building Center, two of them marine and RV supplies. "And  a little bit of fishing supplies," she shows in the video below.
The expanded RV stock includes parts for all connections, including an extensive waste disposal section and electrical. "A  little bit of everything that you need," Ms. Dyson says.
Searching for a specific item? Dyson Building Center has a number of catalogs and a special order would arrive in about a week. A large parking lot off the Route 5 location in Great Mills, MD, makes shopping easy.
[youtube=https://www.youtube.com/watch?v=vNt11juBi1U]