DoD Buys Lots of Biofuel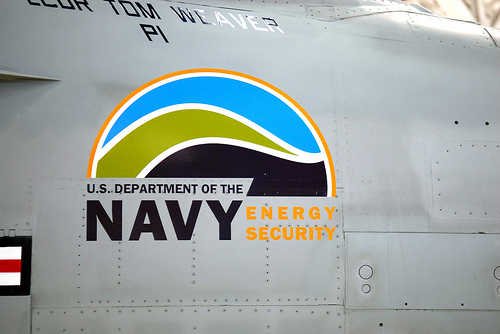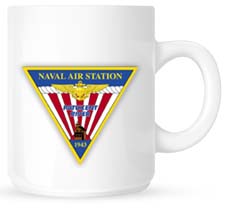 Welcome to Morning Coffee, a robust blend of links to news around the Internet concerning Naval Air Station Patuxent River, NAVAIR, the Pentagon and beyond. The Leader provides this link feature as a survey of the news and announcements affecting the local military economy. The opinions expressed here do not necessarily reflect those of the Leader's owners or staff.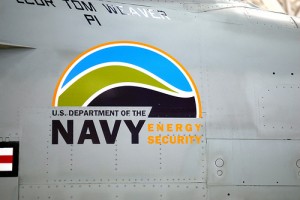 Pentagon makes largest ever purchase of biofuel (subscription required). DoD purchases 450,000 gallons at four times the price of oil.
Sen. McCain calls JSF program a "scandal and a tragedy." JSF testing now "well ahead of schedule." DoD and Lockheed agree to the key terms (subscription required) for Lot 5 of JSF production. Air Force secretary says JSF is not ready for start of training (subscription required).
U.S. vacating Pakistan air base after troop deaths. Karzai warns that Taliban could return to Afghanistan.
Automatic budget cuts could drive smaller defense contractors out of business. Pentagon budget cut estimate keeps growing. DoD has spent months ignoring its own worst nightmare.