Cuts Could Kill JSF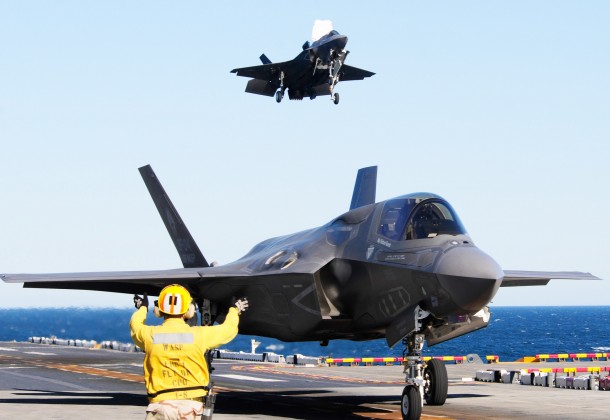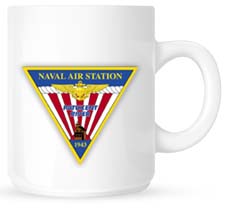 Welcome to Morning Coffee, a robust blend of links to news around the Internet concerning Naval Air Station Patuxent River, NAVAIR, the Pentagon and beyond. The Leader provides this link feature as a survey of the news and announcements affecting the local military economy. The opinions expressed here do not necessarily reflect those of the Leader's owners or staff.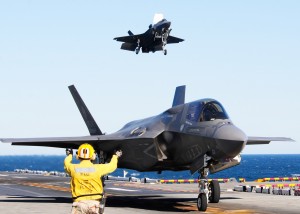 Panetta: Budget cuts could kill JSF program. Lockheed falls behind production improvement targets. Warning signs to watch in the F-35 programs. Marines' help programs could help pay for F-35B.
Dems want to cut spending by reducing nukes and closing bases and oppose efforts to spare defense from automatic cuts. New Senate bill trims $21 billion from Pentagon budget.
Cyber command presses for more offensive authority. Could cyber attacks crash the US economy? Pentagon would launch counterattack if authorized by the President.
Video: Panetta's rough start. Panetta clashes with Senators over Iraq withdrawal.
Local veterans have an ongoing duty.