Community Policing Arrives in Lexington Park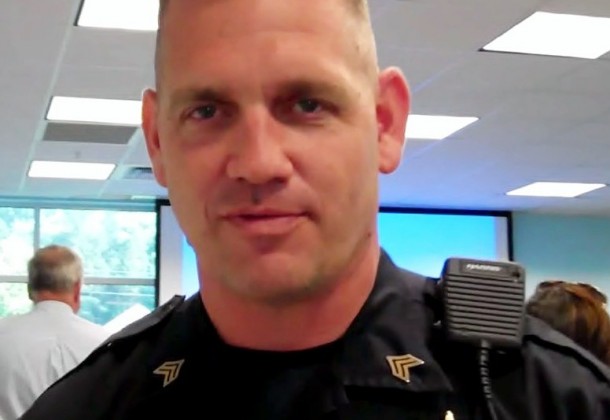 Posted by
Lexington Park Business and Community Association
Bay Leader
Lexington Park's new community policing unit highlights the agenda of the regular meeting of the Lexington Park Business and Community Association Wednesday, Aug. 14, 2013, at 6:30 p.m.
The newly formed, six-person policing unit will be on the streets within the next month. The Lexington Park COP Unit is designed to provide on-the-street police coverage of Lexington Park and its immediate surroundings.
The unit is in advance of a full police station slated to begin construction after July 2015 on Great Mills Road where the Lexington Park Volunteer Rescue Squad is currently headquartered. The squad broke ground this summer on their new headquarters on the new segment of FDR Boulevard connecting the library directly to Great Mills Road.
Sgt. Clay Safford of the Sheriff's Special Operations Division was appointed to direct the community policing unit. They will use a sheriff substation on Shangri La Road as a point of contact in Lexington Park, but Sgt. Safford said the idea was not for the force to staff an office. The job is to work in the community and provide constant coverage of the most populated area in St. Mary's County.
"Residents, business and property owners working with the Sheriff's Office to take back the streets!" reads the LPBCA's announcement of Sgt. Safford's introduction of the Lexington Park COP Unit.
The  meetings convene at 6:30 at the Bay District Volunteer Fire Department next to the Lexington Park Library and adjourn promptly at 8 p.m. Everyone interested in the progress of Lexington Park is welcome.
[youtube=http://www.youtube.com/watch?v=2a5VB_Y-L_Q]
LPBCA Sponsored by:
[adrotate group="13″]