Morning Coffee: BRAC Stopped Cold in Senate Committee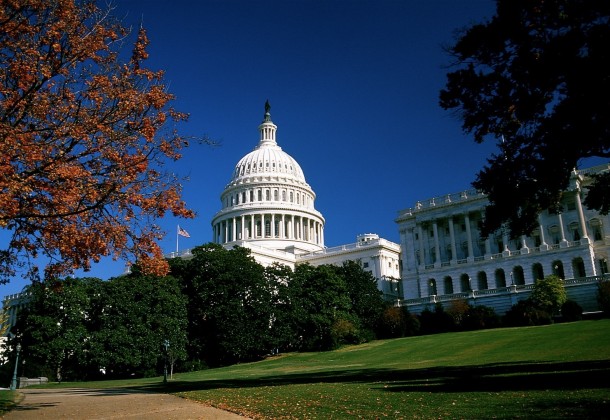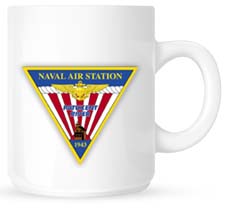 Welcome to Morning Coffee, a robust blend of links to news around the Internet concerning Naval Air Station Patuxent River, NAVAIR, the Pentagon and beyond. The Leader provides this link feature as a survey of the news and announcements affecting the local military economy. The opinions expressed here do not necessarily reflect those of the Leader's owners or staff.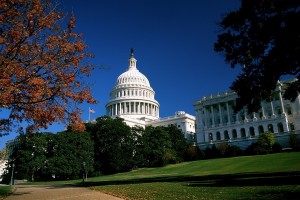 AOL Defense says don't bet on BRAC, because the Senate is bitterly skeptical. Sen. McCaskill declares that BRAC proposals will not get through her Senate Armed Services Committee panel, according to The Hill. Defense News says McCaskill will allow foreign base closures.
Adm. Mahr, NAWCAD commander, asks for direct feedback from junior engineers to cut through the hierarchy and solve problems.
Pentagon says there's no more money for Joint Strike Fighter cost overruns, Reuters reports. The first 63 F-35s costs a collective $1 billion in overruns, according to Bloomberg. Wired declares the program "on the brink of budgetary disaster." The Washington Post reports on the cost overruns and production delays that have plagued the program. Still, the program could achieve milestone B approval (subscription required) from the Pentagon, Inside Defense reports.
Raytheon gets a $21 million contract modification for technology maturation efforts in support of the next generation jammer, which will replace the aging AN/ALQ-99 Tactical Jamming System.
New agreement could keep Navy's blimp flying for another year, according to Asbury Park Press.
When it comes to fighters, the 2020s will look a lot like today, with new gadgets, Aviation Week states.