Barefoot Graphics Moving to Lexington Park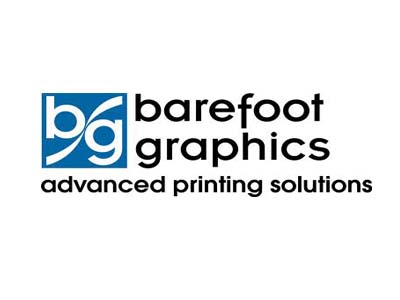 Posted by Barefoot Graphics
Choose Local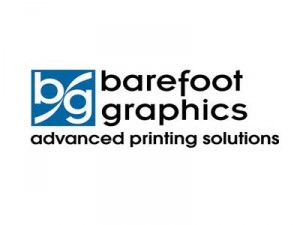 Over the last decade, the center of business in St. Mary's County has steadily migrated from Lexington Park up Route 235 to California, Maryland.
However, on Monday, Barefoot Graphics announced that they are bucking that trend and relocating from their California office to a larger space on FDR Boulevard in Lexington Park after Memorial Day.
"We are excited for our company and our customers," said Josh Frauenfelder, the compay's vice president.  "We will be able to comfortably and efficiently handle larger print jobs and more volume with the additional space.  Our customers will be able to sit down and discuss job details in the much needed conference area and we will finally be able to display our full range of printing capabilities throughout a large lobby, inspiring our customers with new ideas and showcasing our new UV printing methods and materials."
Barefoot Graphics is relocating to the old Lexington Park post office, a 5,000-square-foot space at 21878 F.D.R. Boulevard. The building is adjacent to the AMC Lowes movie theater and was most recently occupied by Eagle Nest Builders. The move will more than double the size of their current 1,900 square foot office, adding a 2,000-square-foot production area, a large lobby, conference room, additional offices and many other amenities to support the continued growth of the company.
"We decided to move further south, because most of our business is south of Route 4," Frauenfelder said. "We knew we either needed to be in California or Lexington Park."
Frauenfelder said the St. Mary's County government's decision to purchase the land for an extension and expansion of FDR Boulevard strongly influenced their decision to sign an extended lease at the new building.
"We knew that we weren't going to be on a back road forever," Frauenfelder said. He also noted that recent road improvements and promotion efforts taking place in Lexington Park, saying, "I see the efforts taking place, and I know they're not in vain."
Barefoot Graphics has been a leading provider of business printing solutions for Southern Maryland since 2007. The current storefront in California will continue to be operational until Memorial Day weekend.  The new location will be open for business May, 29.  Hours are Monday to Friday, 8 a.m. – 4:30 p.m.
[youtube=http://www.youtube.com/watch?v=uwjDJ6yEznU]