BAMS Is Coming Together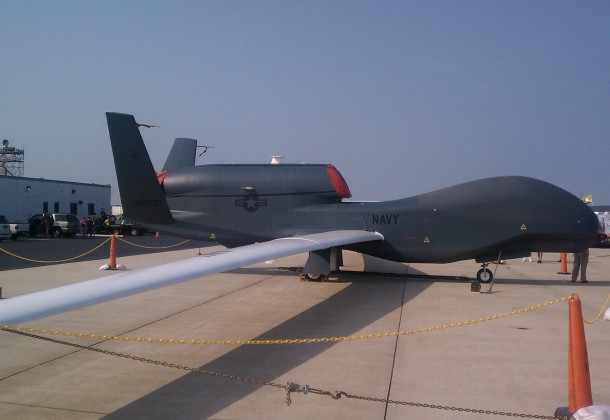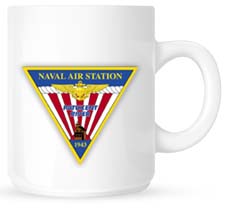 Welcome to Morning Coffee, a robust blend of links to news around the Internet concerning Naval Air Station Patuxent River, NAVAIR, the Pentagon and beyond. The Leader provides this link feature as a survey of the news and announcements affecting the local military economy. The opinions expressed here do not necessarily reflect those of the Leader's owners or staff.
Northrop Grumman reports that the wings and landing gear have been installed on the first Broad Area Maritime Surveillance vehicle, according to FlightGlobal.
The Navy plans a new round of UCLASS competitive study contracts (subscription required), according to Inside Defense.
The Pentagon is still estimating that the Joint Strike Fighter will cost $1 trillion to operate over the program's lifetime, according to Reuters.
Time examines the effectiveness of drones on the battlefield by first examining the case study of the Reaper.
Panetta heads back to Capitol Hill for Pentagon budget hearings this week, The Hill reports. A special House panel is expected to soon release a plan to help small contractors, Defense Daily Network reports.
New pension accounting rule could cost DoD billions of dollars on new contracts, Defense News reports.
US News says that the Afghanistan Koran-burning incident could spell the end of the war.
Eurocopter targets US market with its hybrid vertical and horizontal propelled X-3, Aviation Week reports.