Apartments Draw Self-Storage Project to Willows Road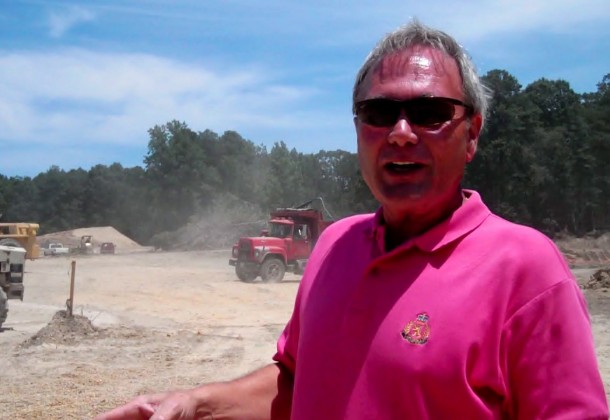 Lexington Park will soon have nearly 1,000 contemporary apartments along Willows Road.
The numbers prompted developer Keith A. Allston to re-invigorate a  three-year-old approval for Willows Road Business Park, under construction today as a self-storage campus.
Mr. Allston expects the storage facility to be open for business by the end of 2012.
[youtube=http://www.youtube.com/watch?v=M8tNs_VxCEk]
In 2009, when county officials approved the commercial use along Willows Road, 28 percent of the 30,642 homes in St. Mary's County were apartments, according to city-data.com, translating into 8,642 renters.
Earlier this year Abberly Crest, the 490-apartment complex next to the future self-storage campus, received approval to build 150 more apartments and a clubhouse. The build-out will bring to nearly 1,000 the apartment units in the complexes on Willows Road.