All-Volunteer Force: 'Consequential Shift' in US History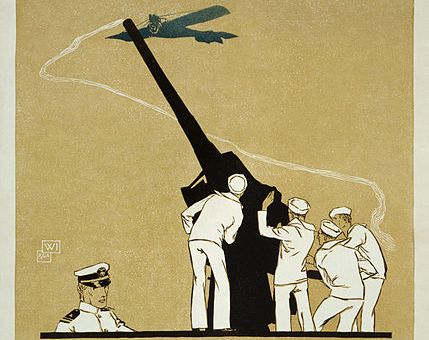 Morning Coffee is a robust blend of links to news around the internet concerning the Naval Air Station Patuxent River economic community. The opinions expressed here do not necessarily reflect those of the Leader's owners or staff.

The  all-volunteer force, is one of most "consequential shifts" in history, says Secretary of Defense Chuck Hagel upon its 40th anniversary, reports Defense.Gov.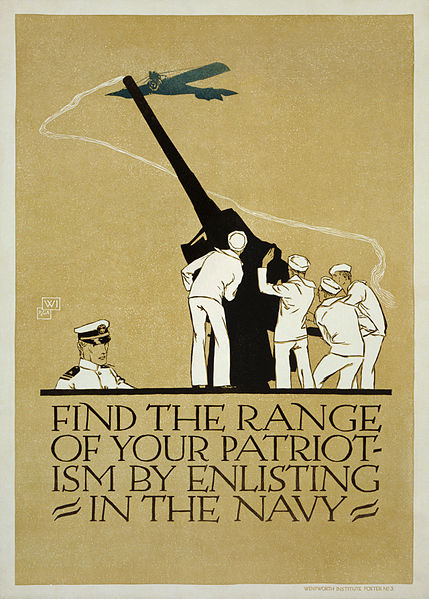 Wages are down and stress is up for civilian drone workers looking to organize, reports The Economist.
India's interest in and production of UAVs are both growing, reports Aviation Week. The Telegraph reports, India's cabinet ministers argue about raising their nation's  cap on foreign investment to meet its defense needs,.
The defense industry says short-term fixes won't staunch long-term damage of sequestration, reports The Hill. FCW "deconstructs" executive compensation for government contracting firms.
It wasn't only the conservatives IRS targeted and congressional Democrats wants to know why they were misled on that point, reports GovExec.
Vet unemployment dips to 6.3 percent in June, national rates hold steady at 7.6, reports DEFCON Hill.
US Navy swapping small ships for large ones may de-escalate tensions in the Persian Gulf, says Breaking Defense.
Navy awards Electromagnetic Railgun contract to BAE, seeking to replace chemical propulsion with electrical propulsion, reports Military.com.  Research continues on Electromagnetic launch technology to replace and improve carriers' current steam-launch technology, reports Defense Industry Daily.
According to The Navy Times, the Navy wants all sailors and officers to access the RAD website at http://navyrad.ideascale.com;  suggest ways to Reduce Administrative Distractions and vote on others' ideas.
Customize Google's anticipated Motorola smart-phone deluxe in October, all within the USA, reports Next Gov.
On eve of Global Intelligence Forum, former FBI chief reminds US, failure to counter cyber-warfare can be more damaging than 9/11, reports Politico.