AICUZ as Greek Tragedy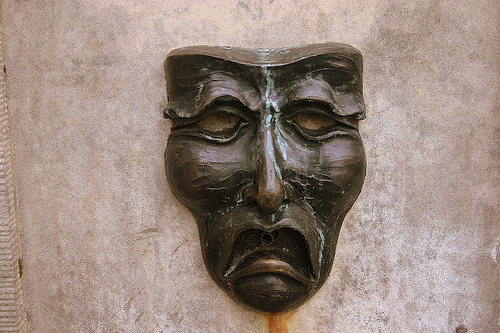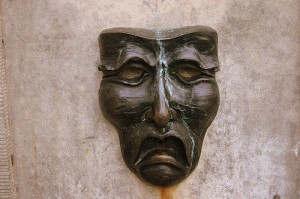 By Viki Volk
Publisher
Greek tragedy depicts the downfall of a noble protagonist through a combination of hubris, fate and the will of the gods. The tragic alignment of these forces is usually triggered by the tragic flaw  of an otherwise good and honorable protagonist.
As Greek tragedy, Lexington Park's tragic flaw lies in its benefactor and antagonist being one and the same: the U.S. Navy.
The tragedy  which the audience sees coming long before the characters see it  comes as that specific flaw destroys the protagonist.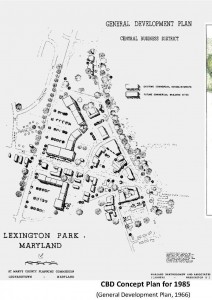 Lexington Park's tragic flaw is being the perennial child of the U.S. Navy, unable to exist without its beneficence and unable to develop under its discipline.
If the tragedy were set outside Gate 2 the flaw would be named "AICUZ," the Air Installation Compatible Use Zone. The acronym stands for the Navy's wish that local laws restrict building around its aviation facilities' perimeters.
For going on half a century, investors have shied from the AICUZ land. They complain local rules are either too fluid to bank upon or too restrictive to permit a profit.
Planners complain that local officials kowtow to whims of the Navy instead of seeking investment.
Federal, state and local officials – throughout all these decades – have never reached accord regarding AICUZ.
For all intents and purposes, a tragic alignment of fate, hubris and the will of the gods.