Federal Cuts Would Hit Pax Region Hard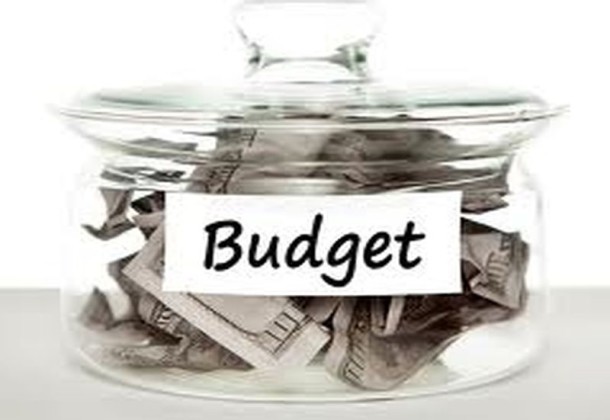 Morning Coffee is a robust blend of links to news around the internet concerning the Naval Air Station Patuxent River economic community. The opinions expressed here do not necessarily reflect those of the Leader's owners or staff.

The Richmond Times Dispatch reports mostly about Virginia, but makes clear the Maryland defense industry, and the Lexington Park-California region, are particularly vulnerable to federal budget cuts. A region's risk calculates potential federal spending cuts relative to employment. Lexington Park-California ranks second most vulnerable in the nation with an average $40,095 in contracts per employee. Only Idaho Falls, Idaho is higher at $47,976.
Navy makes plans for 29 new P-8A Poseidon patrol jets, four for Australia, reports Intelligent Aerospace.
Talk, talk, talk, but it doesn't look like a cybersecurity bill will be making it out before Congress takes its summer recess, reports The National Journal.
A three-year pilot program for up to 250 veterans to use their GI Bill benefits to start a new business or purchase an existing business or franchise, unanimously passed the Senate Small Business and Entrepreneurship Committee, reports The Hill.
Touch-screen training technology
is being added to Naval Aviation Training, with the virtual reality devices slated to be in the service's aviation schools this year, reports Southern Maryland News Net.
The Navy's newest submarine, the John Warner, was commissioned last weekend, and is the only sub named for a person, in this case a former Secretary of the Navy who credits his early service for his life's successes, which additionally included five terms as a US Senator, reports Pilot OnLine.
The Marines declare their F-35B ready for combat, but the Air Force won't get their version until next year and the Navy not until 2018, reports Washington Business Journal. The Marines are also moving to a new rifle, replacing the M16 with the smaller M4, which has a collapsible stock and shorter barrel, but shoots the same sized bullet, reports The Washington Post.
Officials confirmed, wreckage washed ashore on an island in the Indian Ocean is from the same type of plane as the missing MH370, Malaysian aircraft that disappeared March 8, 2014 with 239 people on board. Work begins tomorrow, Wednesday, to see if it is from the missing plane, reports CNN.