3-D Printing Targets Readiness & Reliability for Navy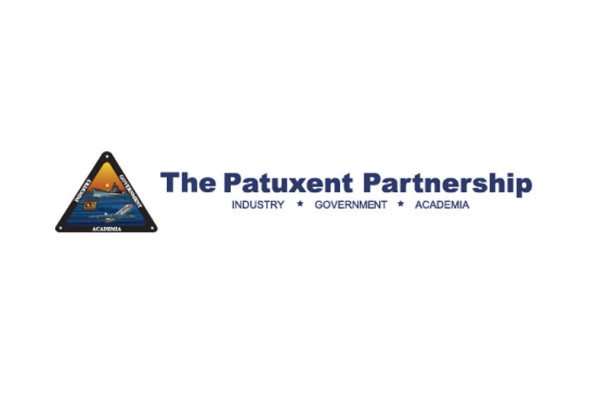 Readiness and reliability are the Navy's twin goals for additive manufacturing, also known as 3-D printing. At a Patuxent Partnership briefing this month almost 100 TPP members, including local contractors, heard how Naval Air Systems Command (NAVAIR), as part of a Navy-wide effort, is meeting the challenge.
Liz McMichael, NAVAIR Additive Manufacturing/Digital Thread Integrated Product Team Lead, and William Frazier, Chief Scientist of Air Vehicle Engineering at NAVAIR, described a Navy with half of its aircraft out of service at any given time. Readiness requires parts on demand, local repair, and a distributed supply chain, McMichael said. The essential point is increased speed to the fleet.
Initially additive manufacturing (AM) was valued for prototyping but has advanced beyond that, with flight critical parts being created with AM. "It's not just prototyping," Ms. McMichael said, "it's not just maintenance training. It's components and equipment, aircraft, UAV, training devices, repairs."
Achieving airworthiness certification for AM parts is not easy, according to Ms. McMichael.
AM is a digital process, explained Mr. Frazier. "How you build a part affects its strength," he said of the AM products. Three-D printing is "not about the machine; it's about the data."
Utilizing AM eventually will mean parts could be available in weeks, or even days, compared to 18 months or longer in traditional manufacturing; but the technical and cultural challenges are significant.
Nevertheless, Ms. McMichael said, the technological development and testing successes have happened faster than even optimal projections. "This technology is going to be usable," she said. "You can do almost anything with it."
The rapidly evolving technology has moved beyond metal and molds into other things related to repair, even laser repair. AM can revolutionize airworthiness. It has shown itself capable of delivering a 60 percent weight reduction. Sensors can be built into structures to monitor integrity and create a better fatigue life than forged parts. Last summer the technology successfully tested its first flight critical component for a V-22.
Ms. McMichael and Mr. Frazier noted that additive manufacturing is a digital technology and puts a lot of critical and sensitive cyber data in one place. The concept of AM requires a big cultural shift, the technology is so different than traditional manufacturing.
"We set boundaries on the machines and operating within those boundaries assures the quality of the parts. The 3D manufacturing of the V-22's flight critical part last July was a major win," Ms. McMichael said. "The potential for future flight critical parts is extraordinary. We have seen such a complete collaboration across the entire service."
"We will continue to show the Navy it can be safe," she said.
About The Patuxent Partnership
TPP fosters collaboration and the sharing of knowledge and expertise across a diverse network that includes government, industry, and academia. TPP also supports STEM education and workforce development within the local community including hosting programs of interest to NAVAIR, NAWCAD, and the broader DoD community.
To learn more about The Patuxent Partnership and its programs, visit its Leader Page.