$100 Million JSF Insurance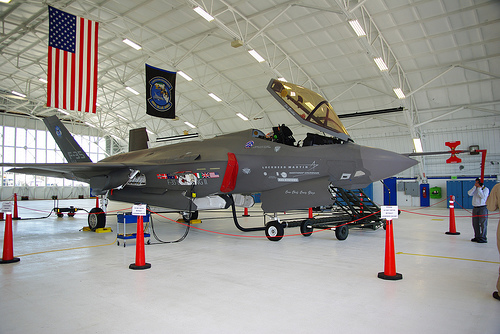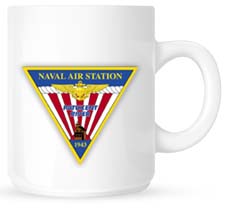 Welcome to Morning Coffee, a robust blend of links to news around the Internet concerning Naval Air Station Patuxent River, NAVAIR, the Pentagon and beyond. The Leader provides this link feature as a survey of the news and announcements affecting the local military economy. The opinions expressed here do not necessarily reflect those of the Leader's owners or staff.
Appropriators set aside $100 million for future JSF modifications (subscription required) of yet-to-be-built aircraft to resolve future design problems, according to Inside Defense. Bill Sweetman argues at Aviation Week that the Quick Look Review report of the JSF program is something new and not normal.
Writing at AOL Defense, Rep. Roscoe Bartlett says U.S. needs new national security plan to survive "catastrophic" defense cuts. Flight Global says that Congress' delay in making painful budget decisions will haunt the aerospace industry next year.
Frank Kendell is likely to replace Ash Carter as Pentagon's top weapons buyer, according to The Hill.
Pentagon acquisition guidebook takes aim at vendor lock and data rights (subscription required), according to Defense Daily Network.
Wired says Iran's drone hack boast is hard, but plausible.
Military to commission a report on upcoming retirement costs, according to The Hill.
U.S. puzzling over new North Korean leadership, according to CNN. The Hill quotes Sen. McCain as saying that the deceased Kim Jong Il is now "in a warm corner of hell."
Air Force drone pilots face a high level of stress, The Hill reports.
DoD Buzz Video: Flying the Hornet.