What Are You Doing New Year's Eve?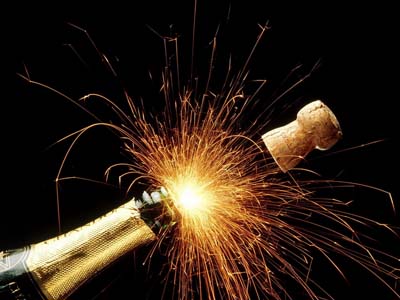 Posted by The Tides Restaurant
Pax II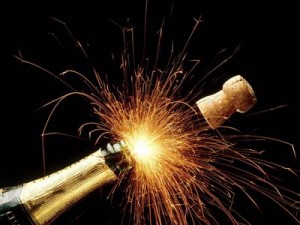 With New Year's Eve arriving Monday, it's not too early in the game to be asking that jackpot question. If you are looking for the place to be when the bells all ring and the horns all blow, make your reservation now for The Tides Restaurant's New Year's Eve Spectacular Event.
Dinner sittings start at 4 p.m. and continue to 9 p.m. The menu starts with Herb Crusted Lamb Lollipops; a Prawn and Mango Cocktail; Seared Scallops with Leek Risotto; and Saffron Champagne Beurre Blanc. Salads include a Classic Caesar, Poached Pear and House Salad. For the main course, you can try the Lobster Trio; Filet and Alaskan Crab Legs; Chicken Chesapeake; Maryland Crab Cakes; Halibut and Jumbo Lump Crab; Veal Chop; or Duck Duo with your choice of Roasted Potatoes, Risotto or Seasonal Vegetables. Before the party starts, top your meal off with Cherry Jubilee, New York Cheesecake or a Chocolate Torte.
The party follows dinner at 10 p.m. and includes music by Latrice Carr and Muzician's Den; Hors D'ouerves; an open bar until midnight and a Champagne toast out of a magnum bottle.
Dinner costs $60 per person, and the party costs $30. Package the two together for $80. The Tides has partnered with Extended Stay America to offer rooms at $80 per couple.
Reservations are required to attend. Call 301-862-5303 or email [email protected] for more information.