X-47B Sparks UFO Reports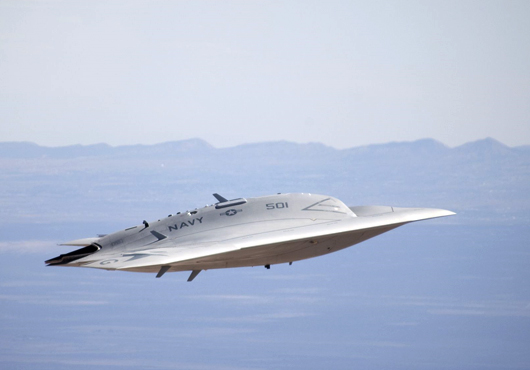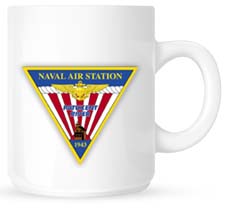 Welcome to Morning Coffee, a robust blend of links to news around the Internet concerning Naval Air Station Patuxent River, NAVAIR, the Pentagon and beyond. The Leader provides this link feature as a survey of the news and announcements affecting the local military economy. The opinions expressed here do not necessarily reflect those of the Leader's owners or staff.
Wired says the X-47B has a new nickname: The UFO.
Marines have stopped testing Boeing's A160T Hummingbird drone helicopter (subscription required) due to technical issues, Defense Daily Network reports.
The General Accounting Office says the Navy and Marines have $22 billion in accounting errors, according to The Hill.
China increases its naval ambitions, according to The Diplomat.
CNN reports that more than half of Americans think that the Iraq War ended in a stalemate. Pentagon adviser says there is a risk that Iran will be the de facto winner of the war, according  to The Hill.
Miltary.com with the FYI: NASA is hiring astronauts again.