Where in the World Bag-a-Prize: Lucky Number Nine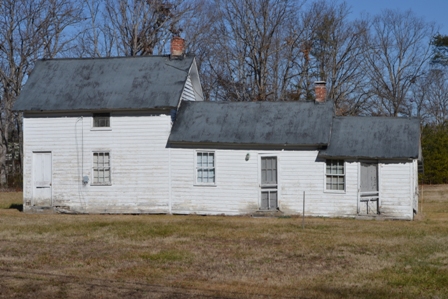 Posted by
JefClarkArt

Choose Local
 Okay!  It's here again.  The July 19 edition of the LexLeader brings us to the ninth installment of the Where in the World Is That? photo contest.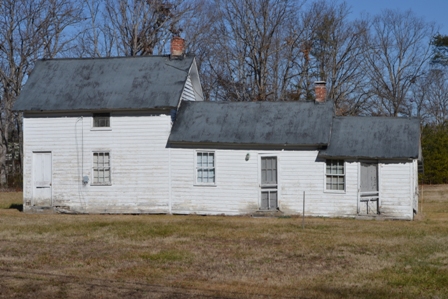 The photograph currently displayed in the Leader is a local scene – local, as in St. Mary's County – that is in plain view to one and all, yet perhaps not immediately identifiable except to those with keen powers of observation.
At the end of this article there is a form available for readers to easily submit their guesses—and you all should take a stab at being a winner as the contest is no longer about just fame and glory, but prizes!
Yes, the first reader to submit the right guess as to the identity and whereabouts of the scene displayed in the photograph will receive a modest gift from the archives of JefClarkArt.  (Please note: submitting a guess does not land you on any mailing list!)
Previous winners of contest prizes include readers IDed only as Margaret, Chris, Izzy and Joe.  But now we can announce that there was an unprecedented three-way tie for the July 5 edition of Where in the World?  Readers named Jack, Ann, and Jane are all entitled to prizes once they supply their full names and mailing addresses to [email protected].  (It should be noted that the identity of Jane has been guessed by the judges to be someone with a particular advantage in correctly stating that the July 5 photo was of the one-room Drayden Schoolhouse; she still is entitled to a prize as we are in generous mood!  Also, it should be noted that a tie may never happen again, so best to get your entry in on the double.)
The photographs displayed in this contest are objects or scenes which can be found in plain sight and are readily accessible to the public, but perhaps taken from an unusual angle or bathed in a strange light or cropped so as to make their identify not immediately apparent.  The subjects presented in the photographs are largely found in St. Mary's County or surrounding Southern Maryland, but might on occasion be located in Washington or Baltimore or… somewhere else.  We would like to say there will be no tricks played on readers, but that might not be entirely true.
JefClarkArt was launched in early 2012 by Jeffrey Clark who operates a customized photography business from his studio on St. George Island.  By going to his JefClarkArt website and clicking on the Flickr Photostream option, readers can view and perhaps purchase an intriguing array of photographs taken across Southern Maryland, Nova Scotia, South Africa, Baltimore, Washington, Antietam Battlefield and lots of other places.