Windmills vs. Navy Testing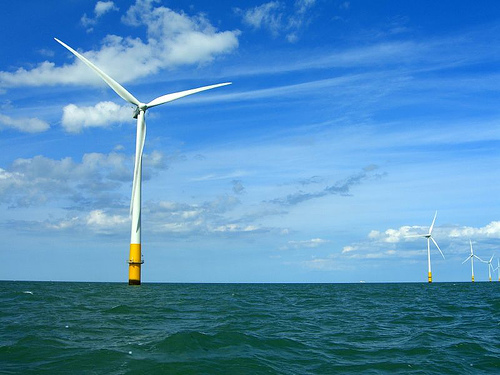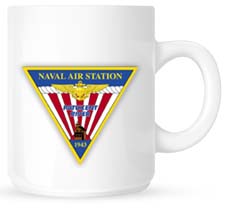 Welcome to Morning Coffee, a robust blend of links to news around the Internet concerning Naval Air Station Patuxent River, NAVAIR, the Pentagon and beyond. The Leader provides this link feature as a survey of the news and announcements affecting the local military economy. The opinions expressed here do not necessarily reflect those of the Leader's owners or staff.
Wind energy plans pose challenge to Navy testing at Pax River.
Cherry Point industry group fearing effects of defense cuts. Small businesses feeling cuts. Sen. Levin: Sequestration is a "sword of Damocles" hanging over defense. DoD not planning for sequestration, could be hurt by internal push for efficiencies (subscription required). Panetta: US must protect its industrial base.
Aussies examine new JSF production technique to reduce waste. Lockheed names Visions Systems International to build F-35's helmet. Meanwhile, Marines say that UK Harriers will be used for parts.
Senate defense bill amendment would put the National Guard on the Joint Chiefs. Another amendment would aim to collapse Iran's central bank.
Contract: Rolls Royce gets $13.7 million for V-22 maintenance.
US Military scrapping COIN to focus on the Pacific?
Military communications market looks strong.